By Astoria Wright
Christmas is a cozy time of year, filled with friends and family, decorations and cheer, baking, gifts, and games. Games are one of my favorite traditions, whether it's playing board games with family members or doing a relaxing crossword puzzle on a quiet December evening. Here are some cozy word games to help celebrate the season!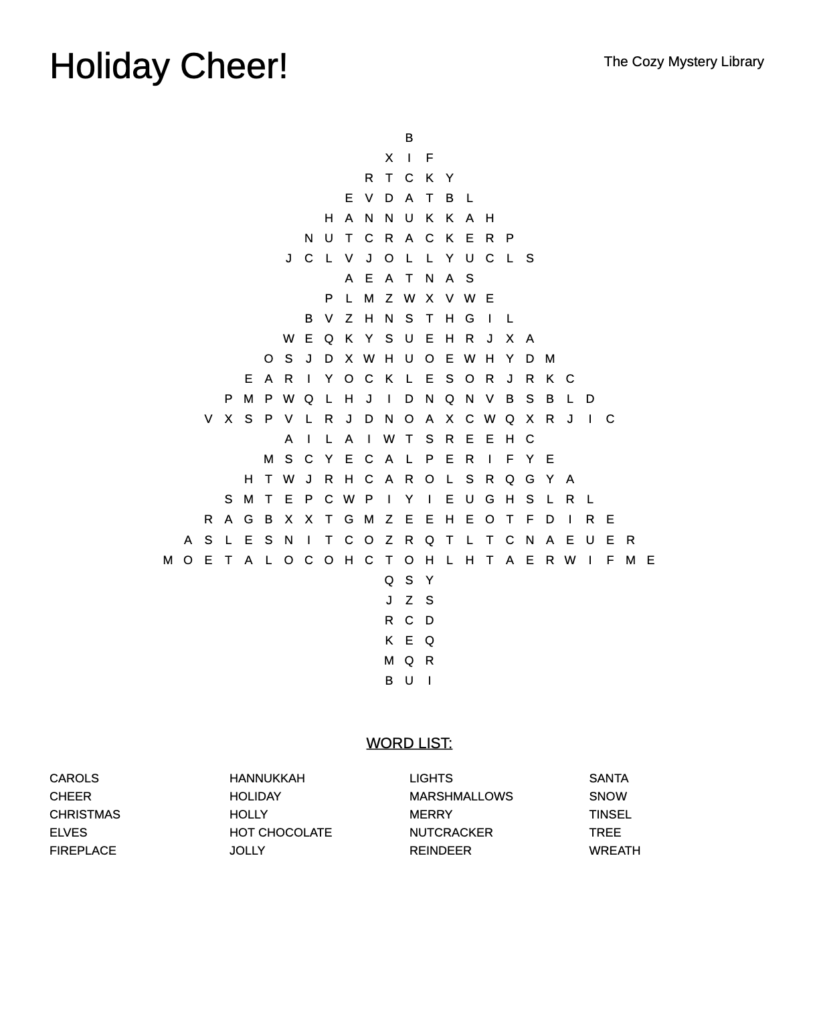 How many words can you make out of the word Yuletide?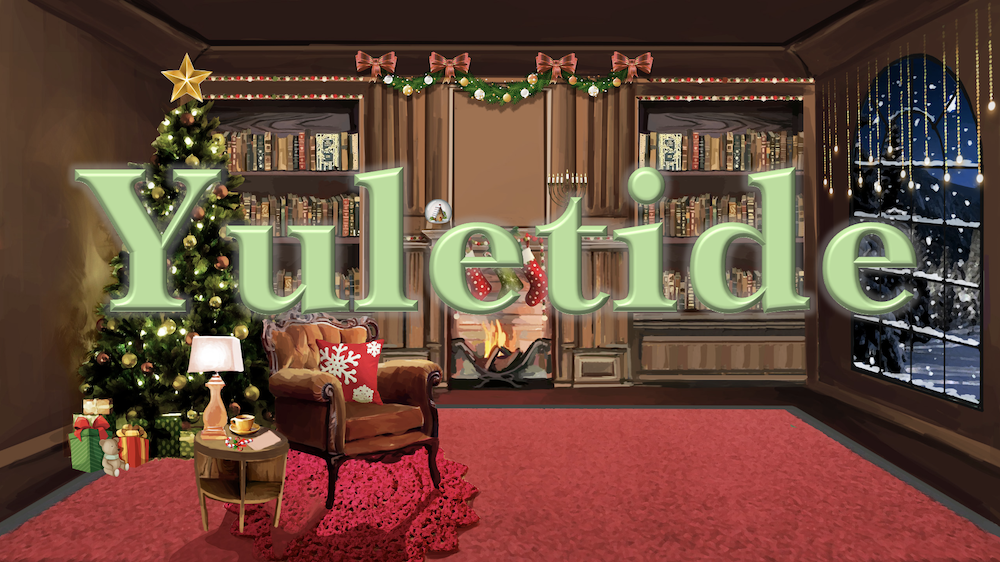 Can you transform these words into each other changing only one letter at a time?
Tree -> Snow Merry -> Party Holly -> Berry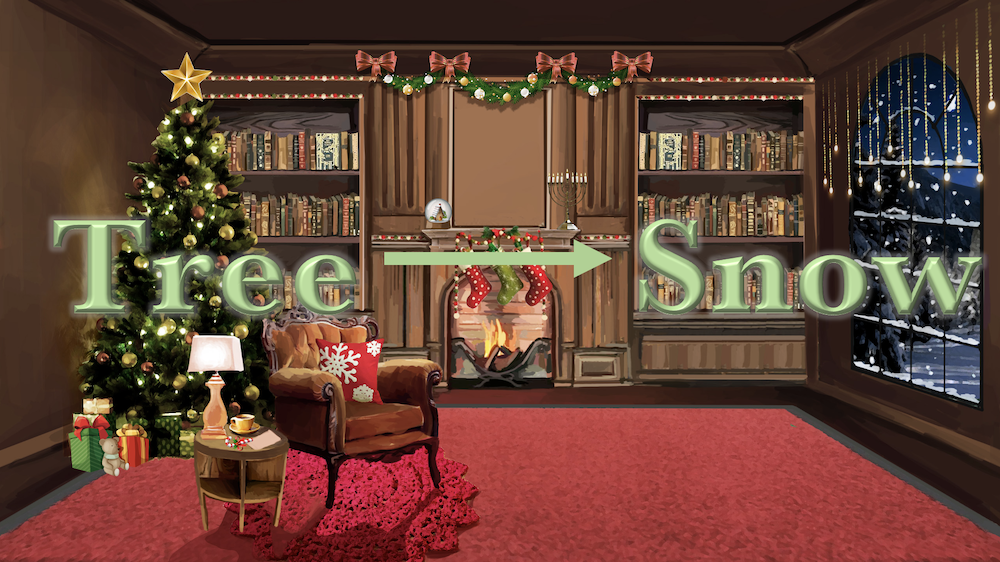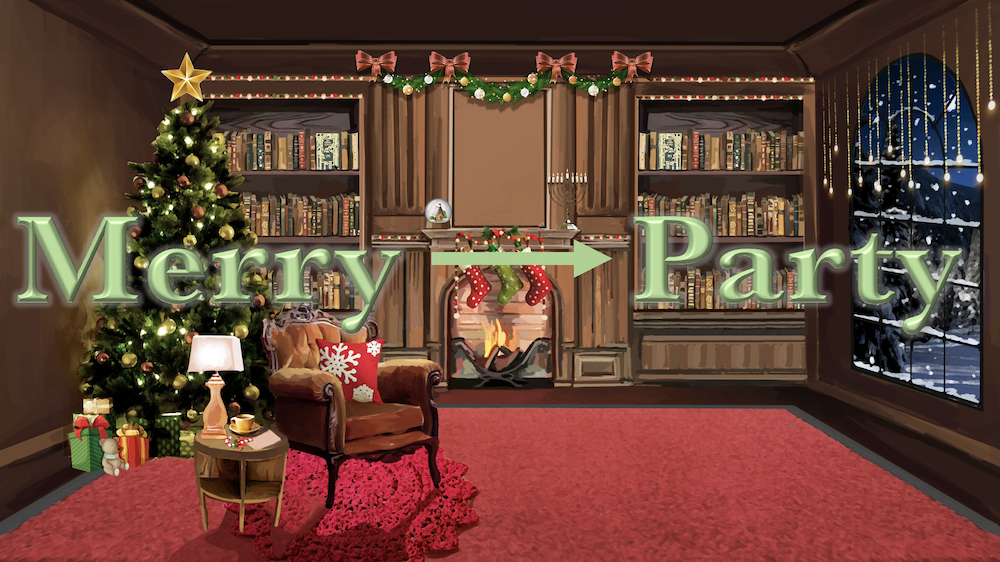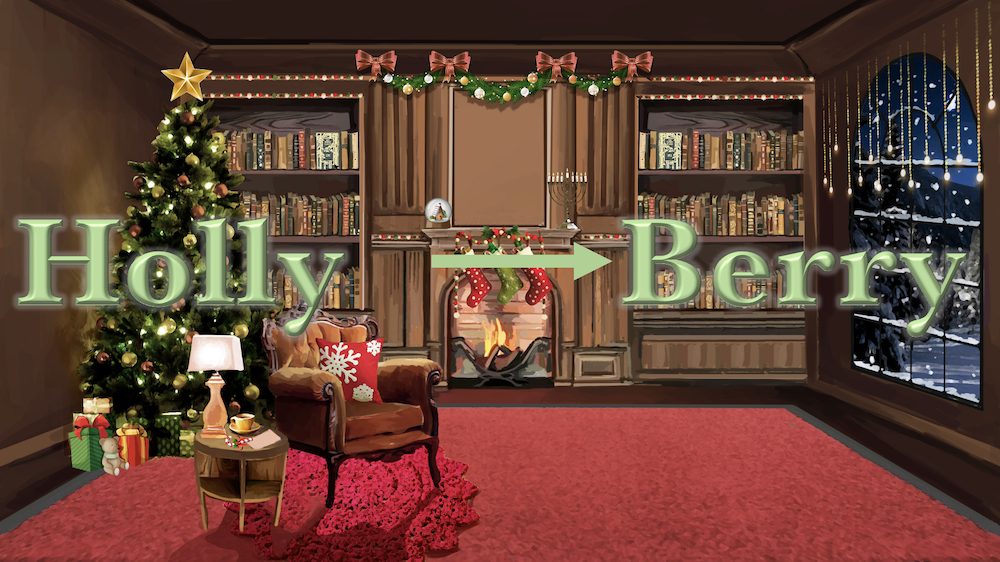 Try a Holiday Word Search: https://mywordsearch.com/569331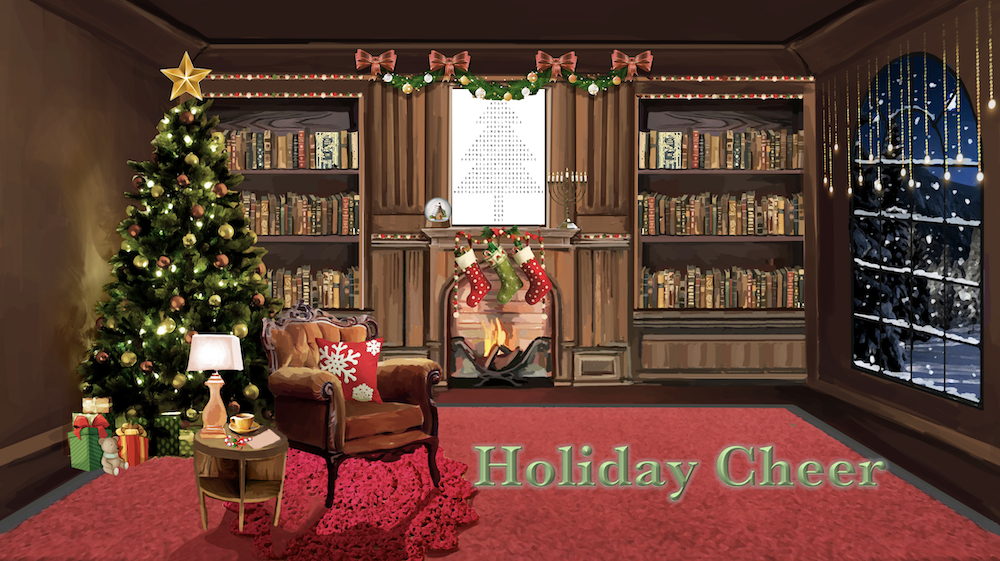 Try a Holiday Crossword: https://crosswordhobbyist.com/996047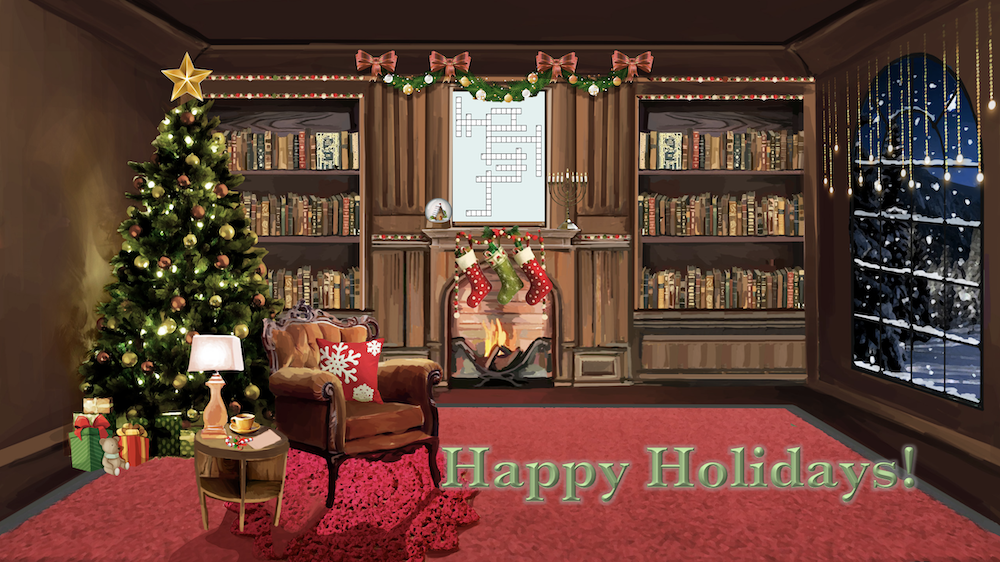 Do you have a favorite cozy word game? What types of holiday-themed games do you play with friends or family? Share your favorites here so others can give them a try, too.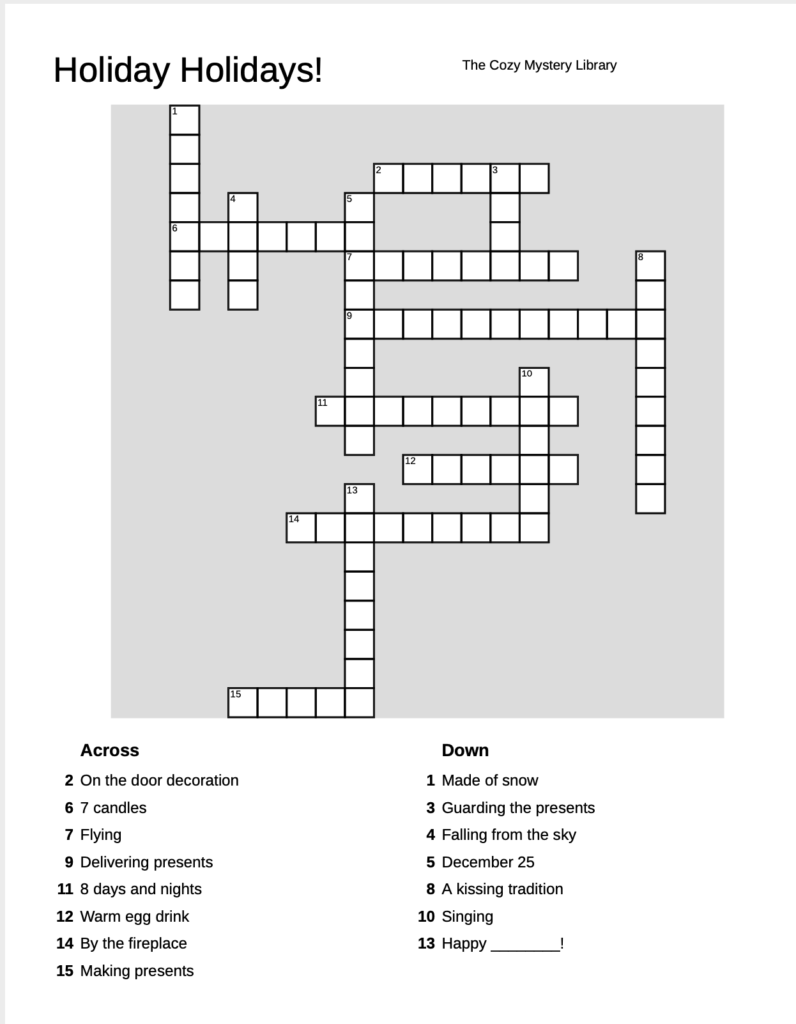 I hope you enjoyed these puzzles, and have a very happy holiday season!
ABOUT ASTORIA WRITGHT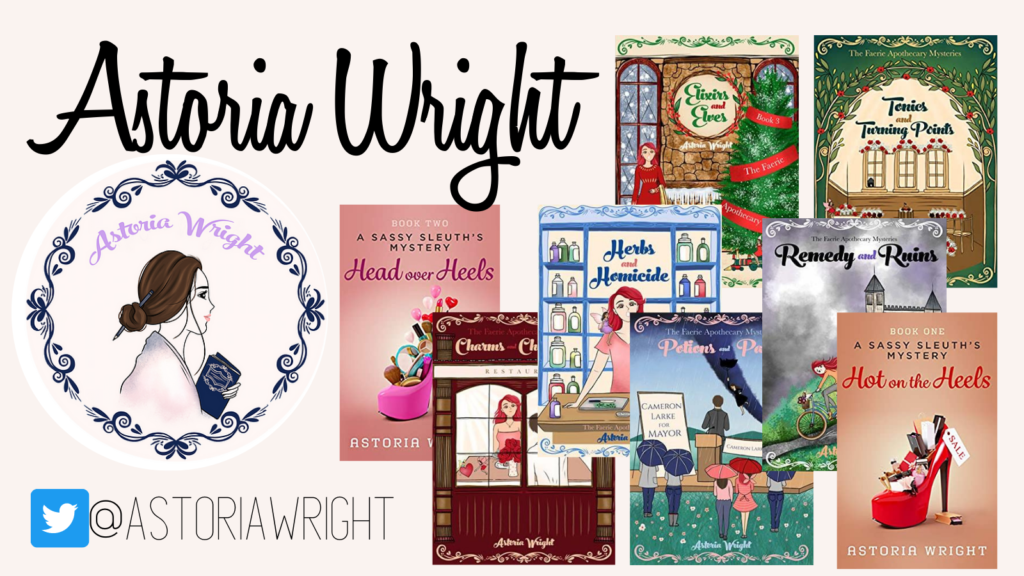 I'm Astoria Wright, the author of The Faerie Apothecary Mysteries. A re-imagining of otherworldly myths set in the friendly backdrop of a tight-knit community of humans and faerie residents, this cozy mystery series is a lighthearted step into a neighborhood where the mundane and the magical collide.  I wrote it because it's exactly the type of book I want to curl up with on a rainy day and relax with when I need some time away from the world.