By Alisa H. Klinger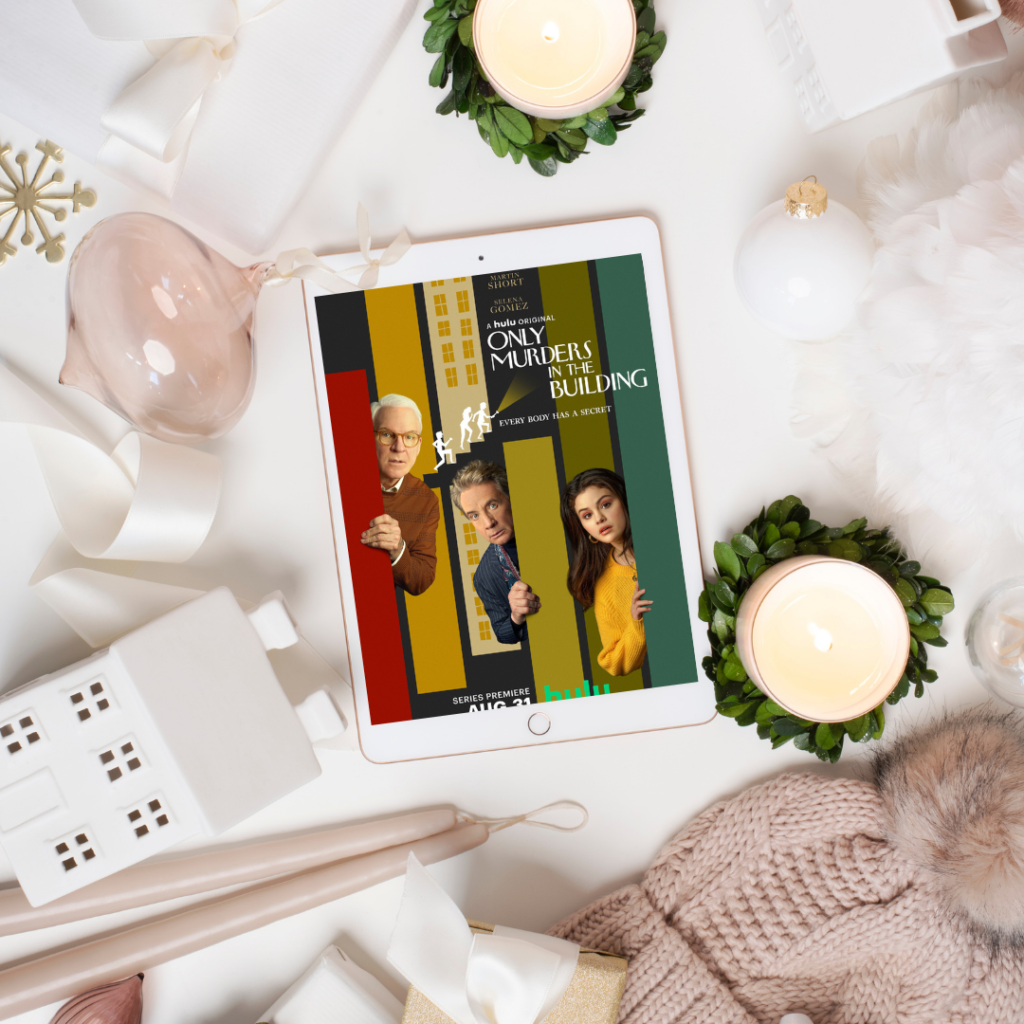 Cozy mysteries have been around for over a century. They became a great alternative for the gory, harsh and brutal world of crime fiction. The most recognizable author that lent a hand in this sub-genre was Agatha Christie. Mrs. Christie transported the reader to a charming place with colorful characters, where justice was served usually by an amateur sleuth. The great thing about a cozy mystery is that it allows the reader to collect clues along with the amateur sleuth. The reader is taken along the investigation, attempting to figure out the who, what and why.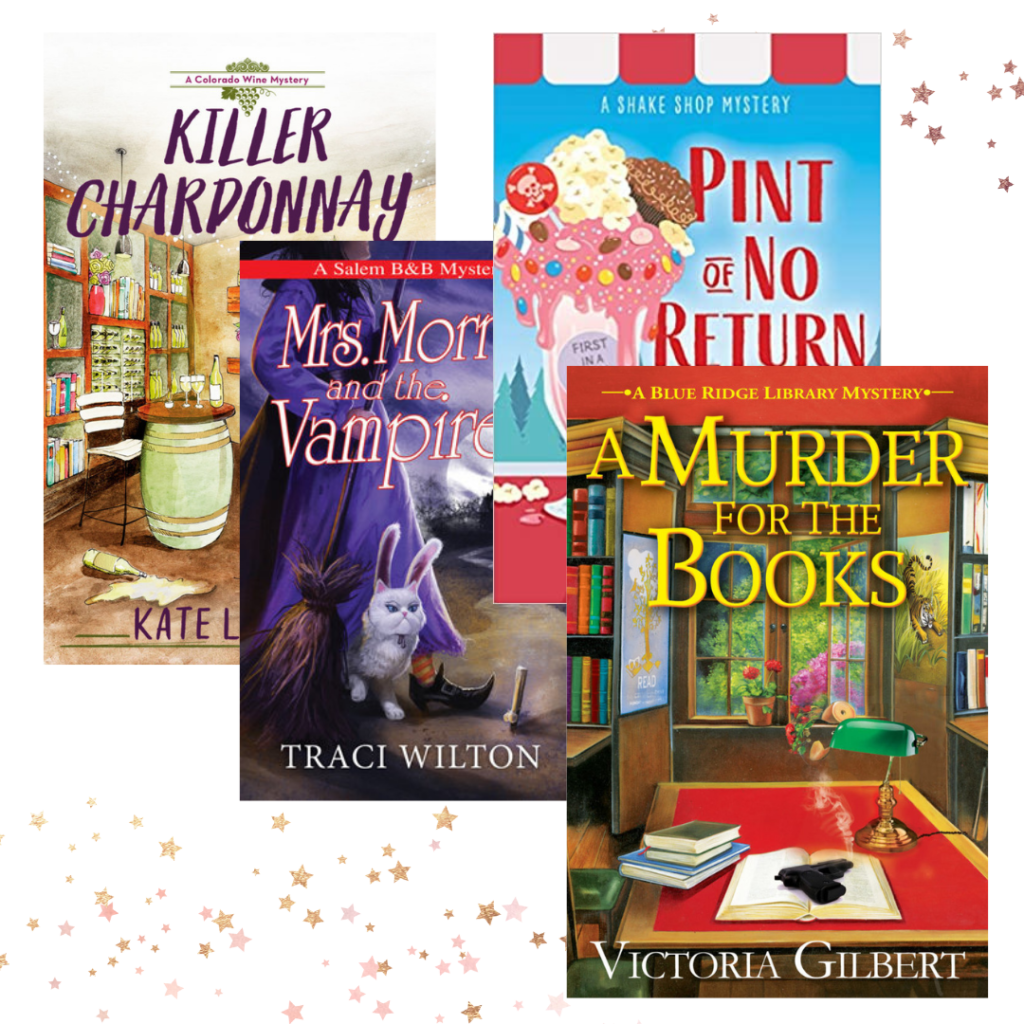 Cozy mysteries always leave the reader satisfied in the end. Many readers are drawn to cozy mysteries for the red herrings, foreshadowing and flawed characters. Others enjoy the elaborate settings or the fact that they are light, humorous, and devoid of descriptive violence or sex scenes.
For all these reasons, Cozy mysteries have a huge following and has found a way onto television. Murder, She Wrote, Diagnosis Murder, Agatha Raisin, Signed, Sealed, Delivered, Psych, and Murder, She Baked are just a few examples of cozy mysteries made for tv.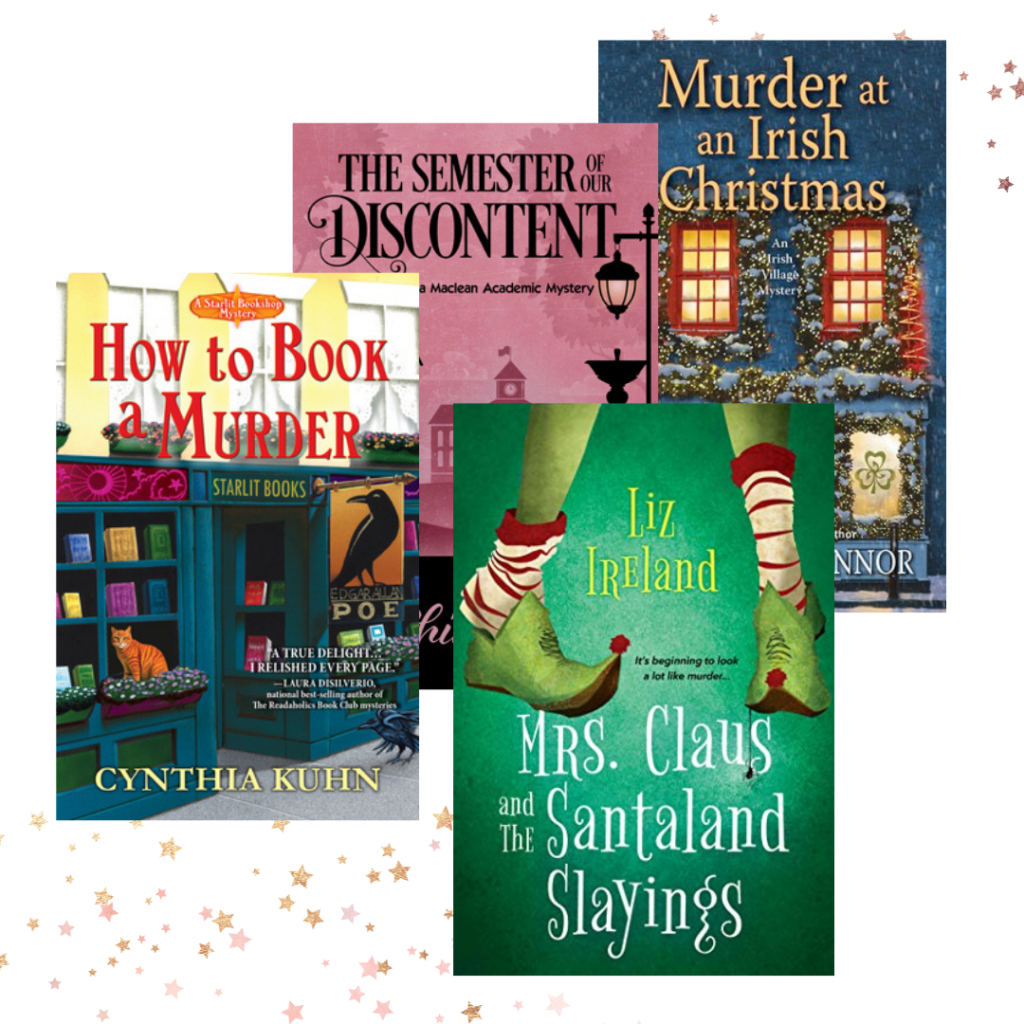 Hulu's Murders Only in The Building is no different. It is the perfect cozy mystery. It's an old fashioned whodunnit! There are amateur sleuths…three of them! There's Steve Martin, Martin Short, and Selena Gomez. They all live in an exclusive ritzy New York apartment building where someone dies. Is it suicide or murder? Well, these three neighbors think it's murder and set to find out.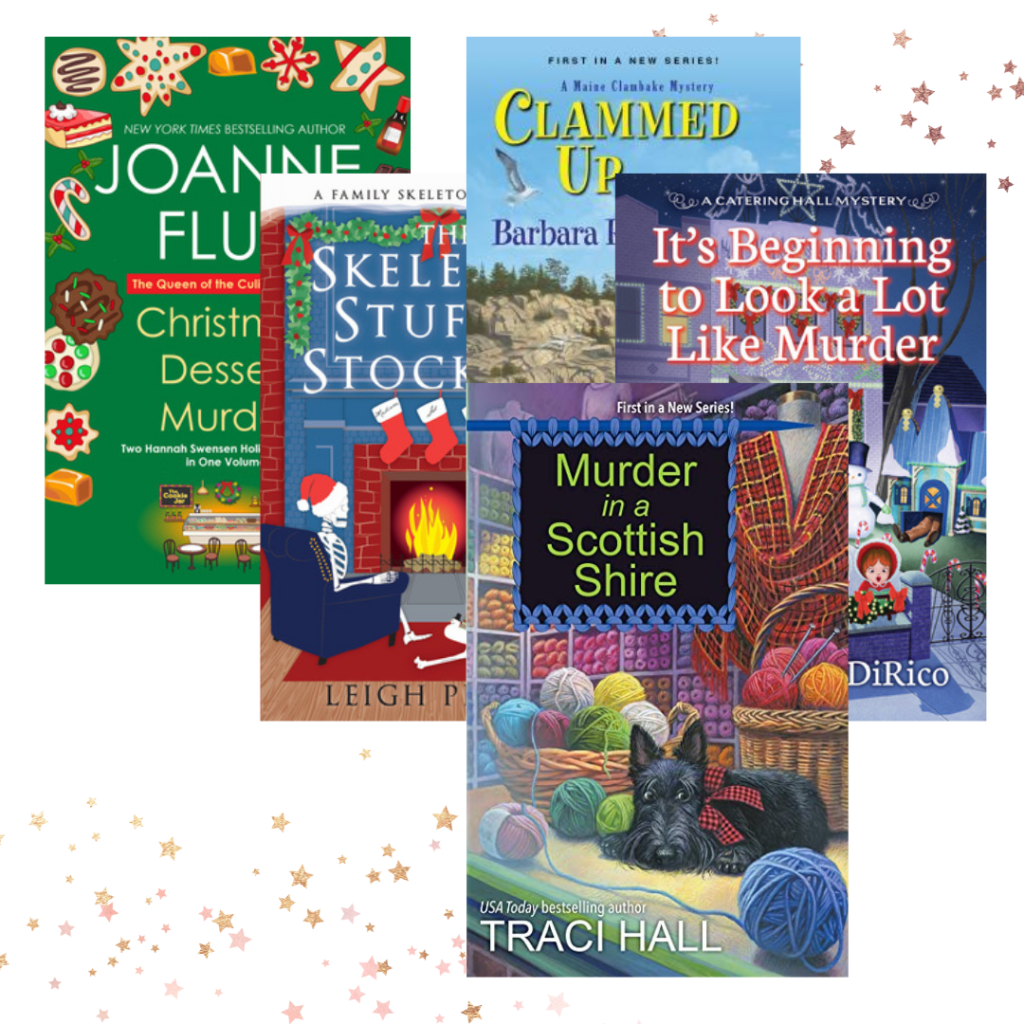 We, the viewers are taken along the investigation. There are lots of clues, red herrings, foreshadowing, as well as flawed characters, humor and a charming location. The murder happens off screen. Each week, we learn more in our quest to figure out the who, why and why now? This cozy mystery formula captured many viewers to watch, making this show a hit!
Cozy mysteries are a safe and satisfying way to escape reality for a while! I recommend them both on and off the television screen.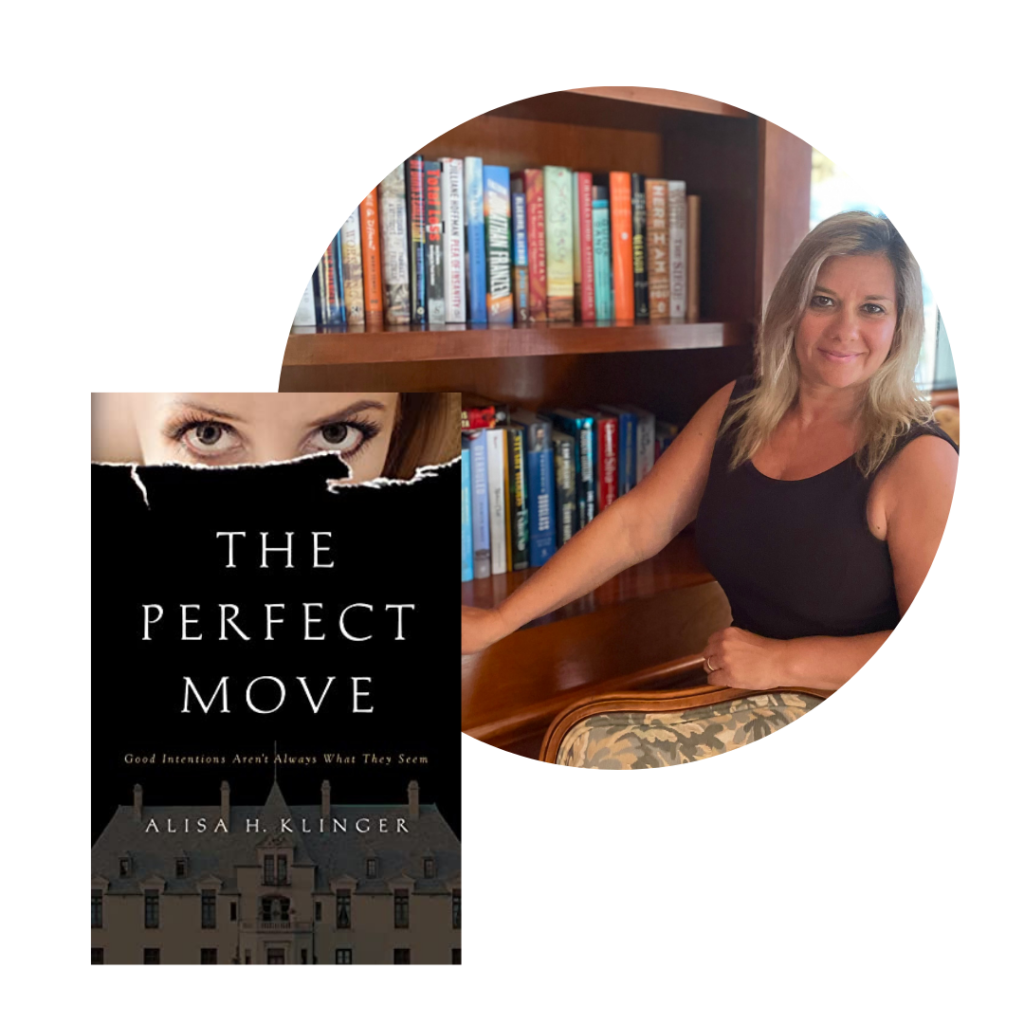 Alisa currently lives on Longboat Key, Florida, with her supportive husband. They have two amazing sons who they are extremely proud of. Alisa grew up in Queens, New York, and raised her family in a quiet Long Island suburb. Even though it's been a few years since she's lived in New York, she hasn't lost her accent—which puts a smile on many Floridian's faces whenever they hear her ask for a cup of cawfee! You can take the girl out of New York…but you can't take NY out of the girl.
To Learn More About Alisa, Visit Her Website!