By Lori Leaf
Christmas is one of my favorite times of the year, and always has been. From my dad starting to play Christmas music the moment Thanksgiving dinner is over to baking Christmas cookies with my mom and ice skating on my grandparents' pond, there is something so magical about this time of the year.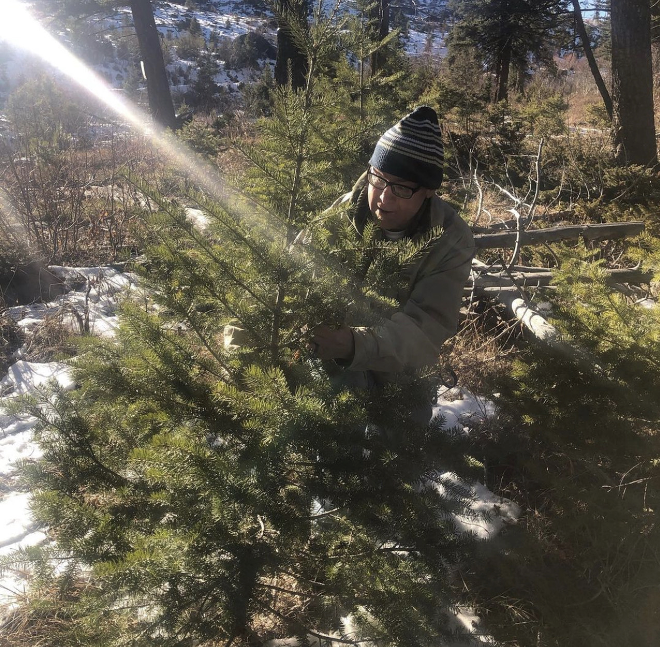 My favorite Christmas tradition is getting the perfect tree. Finding and cutting down our own Christmas tree was one of the first Christmas traditions my husband and I started together building upon traditions from each of our pasts. Now it's one of my favorite things and marks the start of the season to me.
Finding the perfect tree is as much about spending the day hiking in the forest as it is finding the tree. Some years the conditions are perfect, like last year, where there was no snow on the ground yet. This allowed us easy access to hike around the mountain searching for the right tree for our space. It also allowed me to change my mind several times before we found "the one." Other years there's several feet of snow on the ground to contend with and this honestly makes some of the best memories. Hiking through the snow, all bundled up, tossing snowballs, making snow angels all while sticking a little closer to the car for the tree search.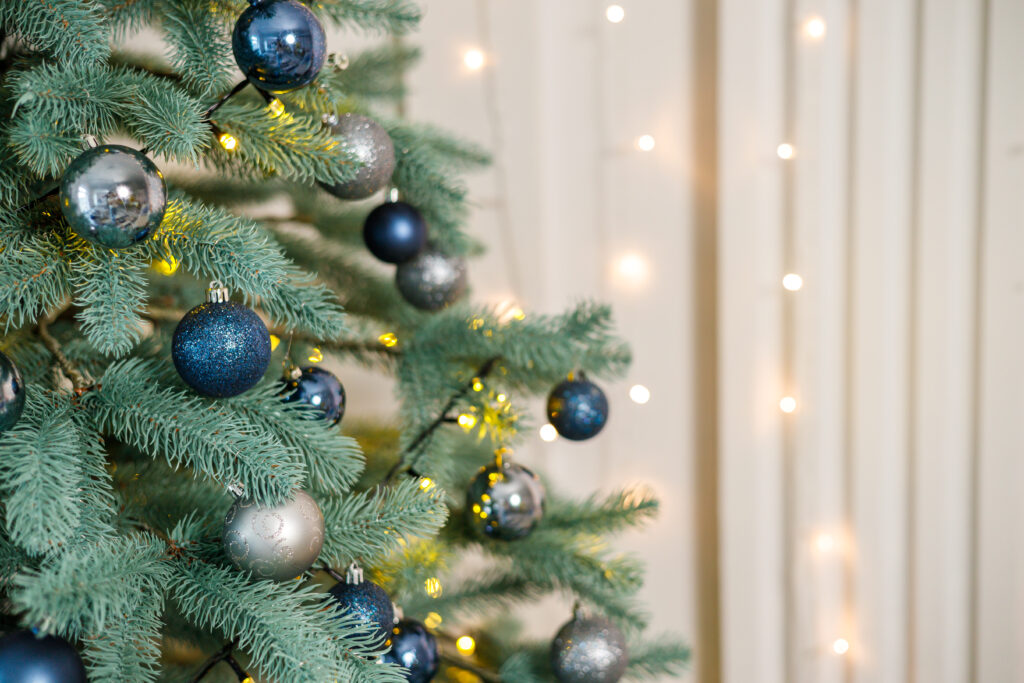 My job is easy, finding the tree. Once that is done my husband gets to work, cutting it down and securing it to the car for the drive home. Once home, we set about getting the tree set up in the stand and placed in the living room. We usually let it settle for a day before decorating it, which is another favorite tradition as our ornaments are either collected from our travels or have been handed down to us from our childhood.
While getting our Christmas tree is one of my favorite parts of the season, it's really the time spent together, making time for our traditions, that make it the best part of the season.
ALL ABOUT LORI LEAF
Hi! I'm Lori Leaf, aka @readingwithmrsleaf, and a self proclaimed bookworm. My first memories of reading were with my grandmother and the Little House on the Prairie series. My tastes and interests are constantly evolving and currently include cozy mystery's and romance with a little literary fiction here and there.
Twitter @readingwmrsleaf