by Christina Romeril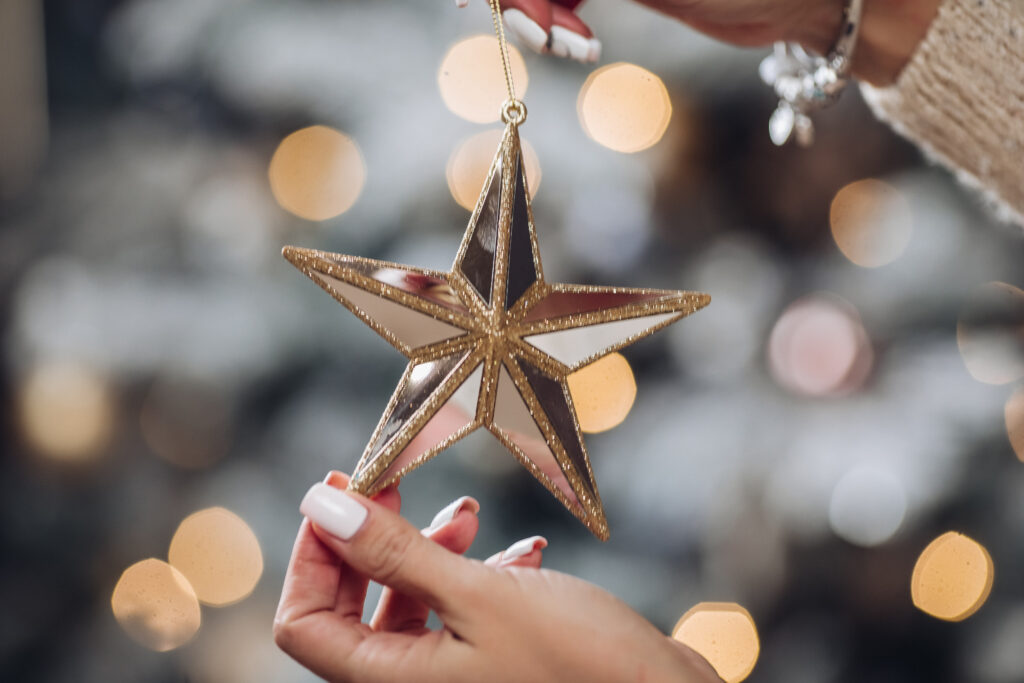 Anyone that knows me knows that I LOVE Christmas! I'm always so excited to get the Christmas train started and the last couple of years I've even started before November 1st. A six-year-old trick-or-treater totally called me out on it this year too! She kept repeating, "Christmas. Really?" And just shook her head as she clutched her treat bag and walked away.
Hahaha! I laughed my head off. I know not everybody is as "into" Christmas as I am, but I just can't help it. There's something magical about the season. People seem to be a little kinder, more generous, and thoughtful. Of course, I've seen the movie, Jingle All the Way, and I know there can be some of that craziness, too. But I prefer to focus on the good cheer of the holidays.
When I was debating when to set my first cozy mystery, Christmas did not immediately come to mind. The very first partial draft, (I never finished it), was actually set in summer. But when I did the reboot, it just seemed natural to set it during my favorite season of year. At the time, I thought it would kick start the series, which would progress throughout the remaining seasons. But my editor had other ideas. When the offer for book two came it was on condition that I set it at Christmas as well. Thus, a Christmas series was born.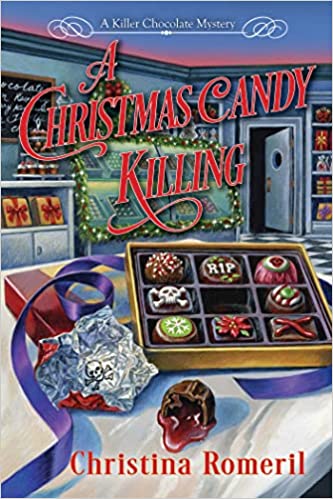 The main character in A Christmas Candy Killing is Alex Wright, a former banker turned mystery book and chocolate shop owner. She and her identical twin, Hanna, are quickly embroiled in a holiday murder when their friend tells Alex that she believes a killer featured on a true crime show is living in the village. When their friend is found murdered and Alex becomes a prime suspect Hanna insists Alex must solve the murder. If Alex doesn't find the killer fast she might not make it to Christmas.
Like Alex, I'm a former banker. And like me, Alex is a lover of all things Christmas. She and I both have German immigrant parents that forced us to go to German school in our youth. We also both love chocolate. Thanks to Alex and my editor, I had to take my theoretical knowledge of chocolate making and try my hand at the real thing so I could create the recipes for the book. Can more chocolate in your life ever be a bad thing?
Alex and I also love to decorate for Christmas. I have a huge assortment of decorations that require odious amounts of storage space. It took me over four full days to decorate the house this year. The decorating is definitely one of my favorite parts of the holidays. Thanks to my German heritage, Advent calendars have always been part of my Christmas celebrations. Though instead of just one, I have at least five throughout the house. I love the anticipation of opening the little drawers of the one filled with gourmet chocolates.
Nutcrackers are also something I've embraced since childhood. I have a sizeable collection that gets brought out each year. Some of them were purchased in Germany in the Erzgebirge region where nutcrackers originated and where I have some family. My husband calls them creepy, but I find them whimsical. For many years it was a tradition for me to watch a performance of the Nutcracker ballet in December. Each of those nutcrackers reminds me of that lovely story that teaches us dreams can come true.
Whimsy is what I choose to embrace during the holiday season. For the other ten months I'm rooted in practicality with serious analytical undertones, but for two months I seek for the joy and the hope that brings back the essence of childhood. This year I started a small gingerbread themed vignette. Just seeing it makes me happy. It reminds me of fairytales. Make believe stories that have happy endings. That's what I love about cozy mysteries. They are a chance to escape into a whimsical world where women who own a book and chocolate shop can solve a murder while baking cookies for half the village they live in.
Holidays are a wonderful time for whimsy and what could be more whimsical than cozy mysteries. There's no mystery to finding joy and I hope you'll embrace the magic of the season. Wishing you a holiday that is merry and bright.
ALL ABOUT CHRISTINA ROMERIL
CHRISTINA ROMERIL grew up in Kitchener, Ontario and has been devouring stacks of books since third grade when the Trixie Belden series sparked her love of mysteries. She has always found reading to be a pleasurable escape where you can immerse yourself in another world.
She is fascinated by mountains and loves to spend time with her husband at Waterton Lakes National Park in the Rocky Mountains. When she's not enjoying nature, she likes to create and consume chocolate confections. Not necessarily in that order.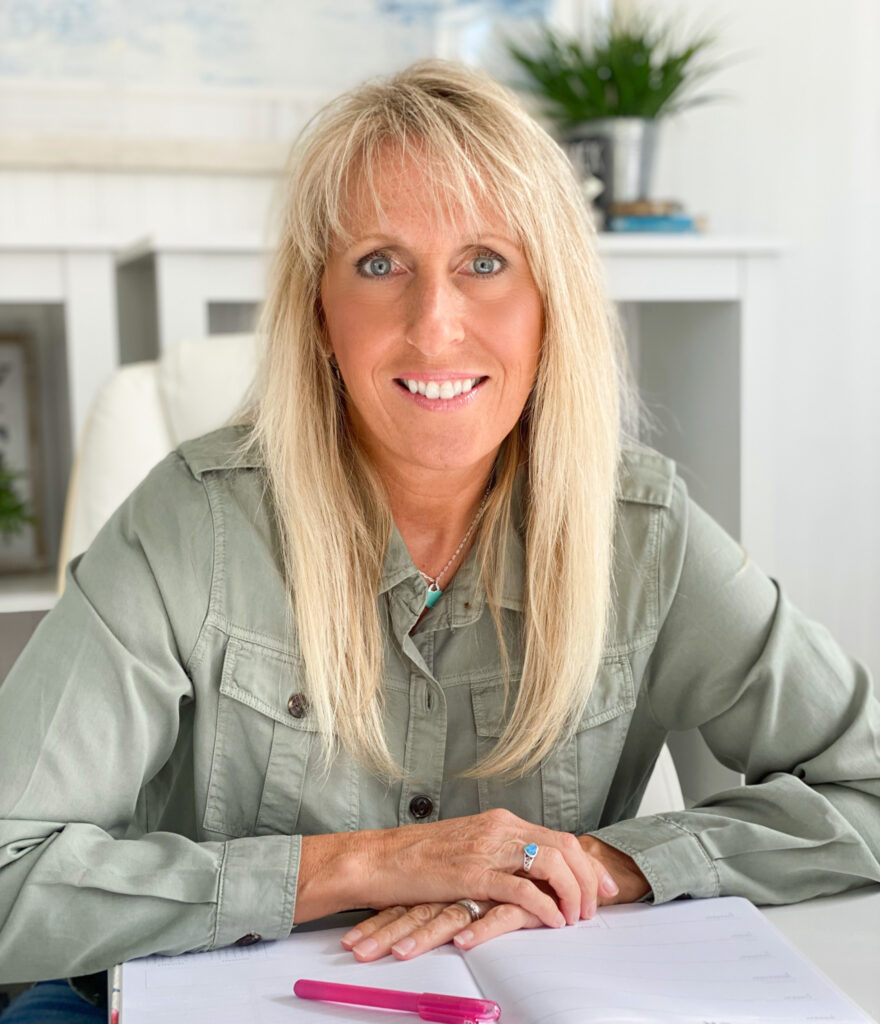 Website: https://wwwchristinaromeril.com
Instagram: https://www.instagram.com/christinaromerilwriter
Facebook: https://www.facebook.com/christinaromerilwriter
Twitter: https://Twitter.com/romerilchris