by Debra Sennefelder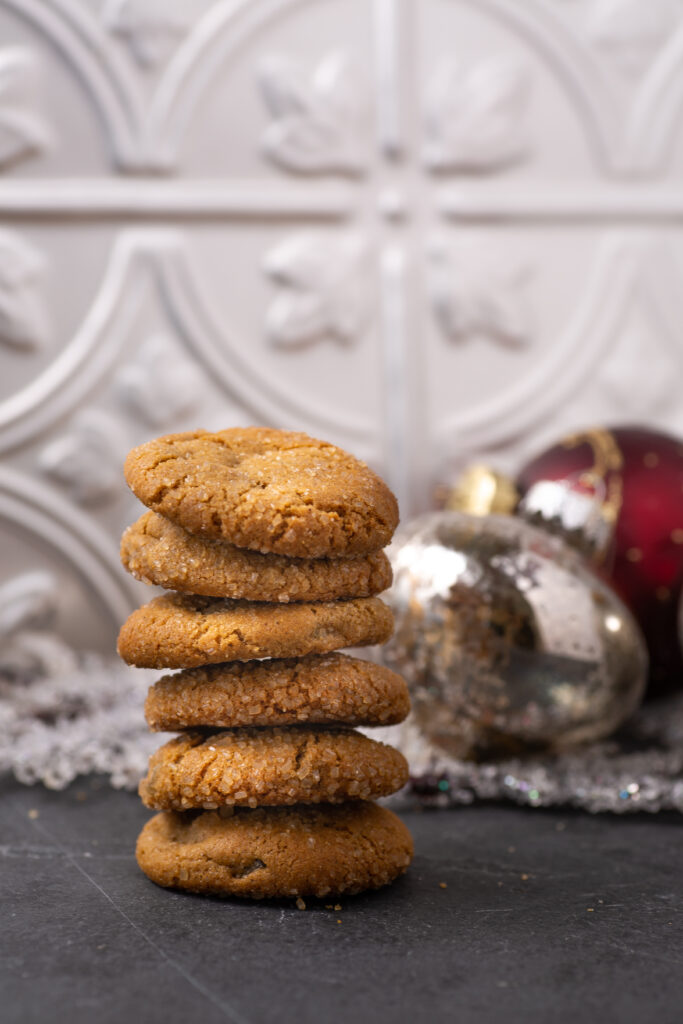 It's been feeling like Christmas here in our home for days. Once the tree goes up, the merriment begins. And a big part of that merriment is cookie baking. I cannot imagine celebrating Christmas without cookies. They're so festive, and they make people happy. I've yet to see anyone frown when I offer them a cookie.
I love putting together platters and tins of cookies to serve guests and to give as gifts. But I also like to have extras. There's nothing cozier than curling up with my pup, a cup of tea with a cookie (or two), and a book. Yes, cookies and reading go hand-in-hand this time of the year. I have a stack of books I want to read by the end of the year. I'm sure you do too. So if you're looking to add another to your TBR, my newest Resale Boutique Mystery novel, SLEUTHING IN STILETTOS, released this month. Kelly Quinn, an out-of-work fashionista turned consignment shop owner, gets tangled up in another murder. This time, she needs to do some fancy footwork to find the killer.
Over the years, I've perfected my baking process, so I can quickly whip up batches of dough. I've also come up with a list of must-bake cookies that my family and friends love. Today I'm sharing one of those recipes with you. These little Ginger Snaps pack a lot of flavor. Filled with warm spices and molasses, they're crispy and chewy and taste and smell like Christmas. I believe every cookie plate needs some of them.
Ginger Snaps Recipe
2 ¼ cups all-purpose flour
2 teaspoon ground ginger
1 teaspoon baking soda
¾ teaspoon ground cinnamon
½ teaspoon ground cloves
¼ teaspoon salt
8 tablespoons unsalted butter, at room temperature
¼ cup shortening
1 1/3 cups sugar (divided)
1 large egg
¼ cup molasses
Heat the oven to 350 degrees.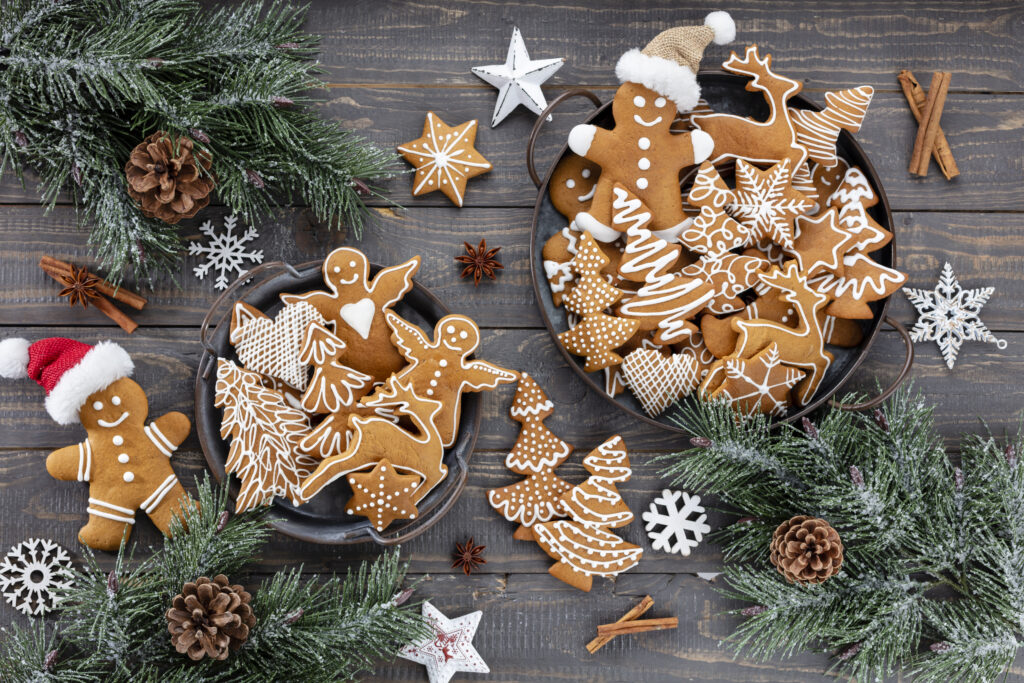 In a large bowl, combine the flour, ginger, baking soda, cinnamon, cloves and salt.
In the bowl of your stand mixer fitted with a paddle attachment, or a large bowl if you're using a hand mixer, beat the butter, shortening and 1 cup of the sugar until well combined.
Add the egg and molasses to the butter mixture and combine.
Add the dry ingredients to the wet mixture until well blended, scraping down the bowl often.
Scoop out dough and shape into 1-inch balls. Roll each ball in the remaining sugar.
Place the balls 2 inches apart on a parchment or silicone pad lined baking sheet. Bake until the cookies are lightly browned around the edges and puffed, about 12-13 minutes. Let cookies sit for 5 minutes then transfer them to a rack to cool completely.
*I use King Arthur flour.
Enjoy!
ABOUT DEBRA SENNEFELDER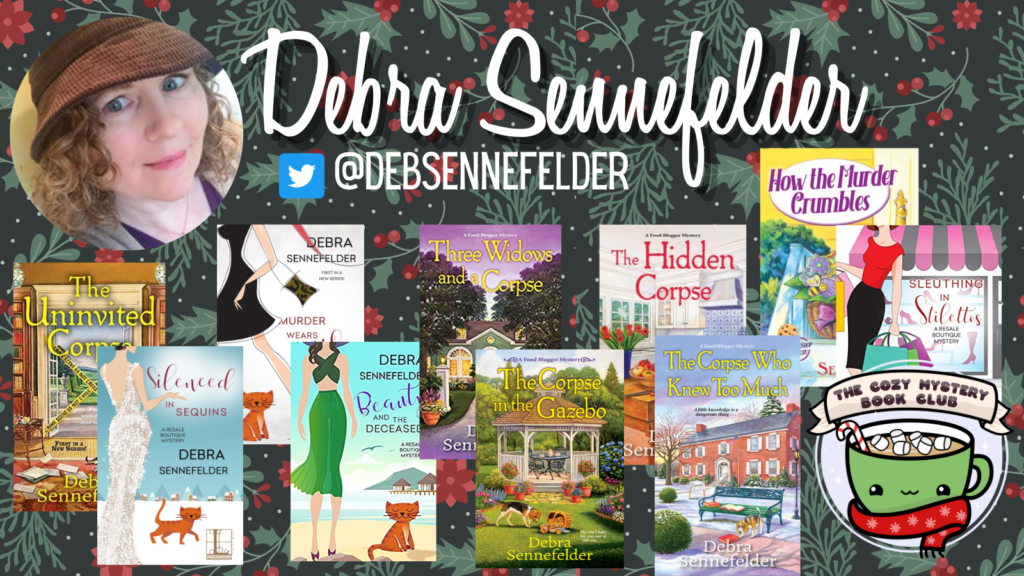 Debra Sennefelder loves to read – mystery books being her biggest passion. When she is not reading, she enjoys cooking and baking and is a former food blogger. Born and raised in New York City, she now resides in Connecticut with her family and their slightly spoiled but adorable Shih Tzu, Connie. She is the author of the Food Blogger, Resale Boutique Mystery Series and the upcoming Cookie Shop Mystery series.
To Learn More About Debra and Her Books, Be Sure to Visit Her Website!
Instagram: @debrasennefelder