by Colleen aka @ilikeoldbooks1213
I know I'm not the only cozy mystery reader who gravitates towards cozy mysteries that have a strong seasonal or holiday theme. Be it 4th of July, Valentine's Day, Hanukkah, Halloween or Christmas, a holiday vibe makes a book appealing. But why do we love holiday cozies so much?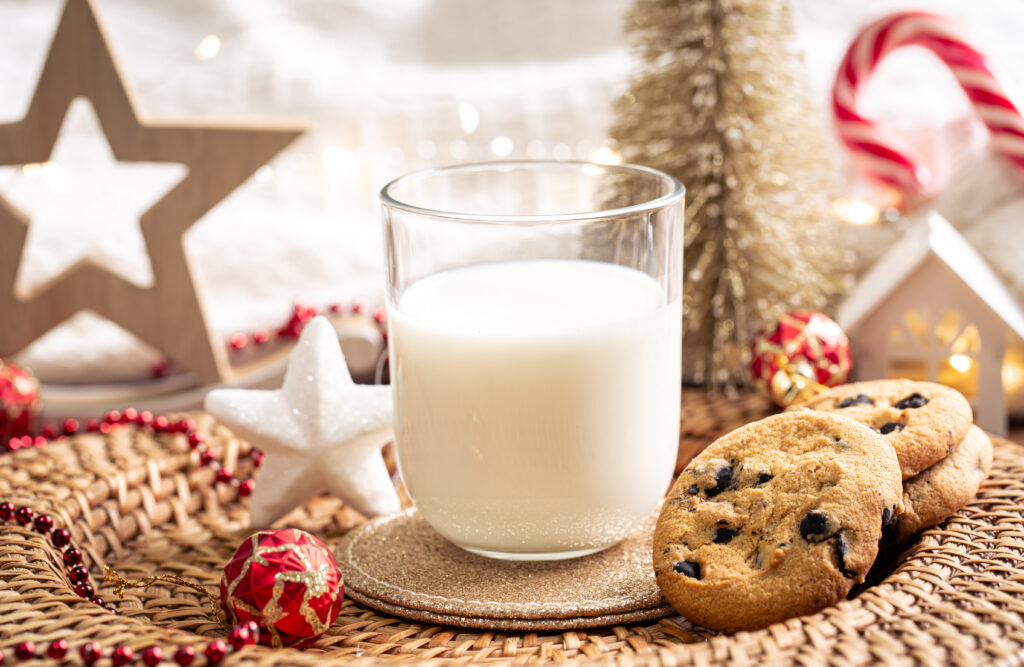 They often focus on special foods or drinks.
Let's face it: many of us read cozy mysteries for the recipes! Hearing about seasonal food and beverages makes a mystery extra fun. They always sound delicious, and they just might give us some ideas for our own holiday feasts. For instance, of course we expect Torte in Ellie Alexander's Bakeshop mysteries to have amazing treats all year round, but reading about their holiday culinary masterpieces in A Cup of Holiday Fear is irresistible. Or if you read Death of a Pumpkin Carver by Lee Hollis, a cozy that takes place during Halloween, you can get a whole bunch of recipes that use pumpkin, that always popular fall ingredient!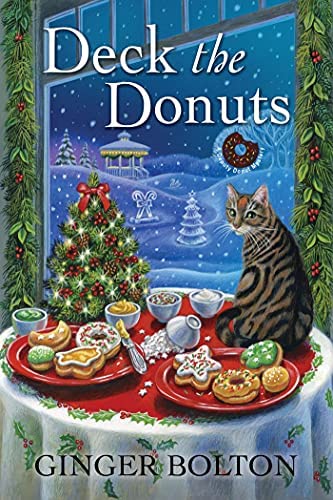 They reveal a new side of the community where the mystery takes place.
Holidays often involve big community events that bring people together. Many of us enjoy festive happenings in our own towns, so we also enjoy witnessing seasonal escapades in our favorite cozy mystery series. I am always excited to see what the town of Fallingbrook is up to in the Deputy Donut mysteries by Ginger Bolton. Whether it's the 4th of July parade and fireworks, Trick or Treating downtown, the Faker's Dozen Carnival on Friday the 13th, or the Firehouse party during Christmas, the town always sounds like an amazing place to be during a holiday.
Holidays can involve strong emotions and pressures (which may lead to murder!)
Sometimes the holiday season brings stress and drama. While we may not like this in our own lives, in a mystery these mixed emotions can be the perfect breeding ground for conflict – and murder! In An Ale of Two Cities by Sarah Fox, the ice-sculpting contest during the Winter Carnival creates deadly rivalry. In Mulled to Death by Kate Lansing, Parker struggles with the sad memories that Valentine's Day evokes for her, and these emotions threaten to ruin her ski lodge holiday with her friends and boyfriend. Holidays aren't always easy!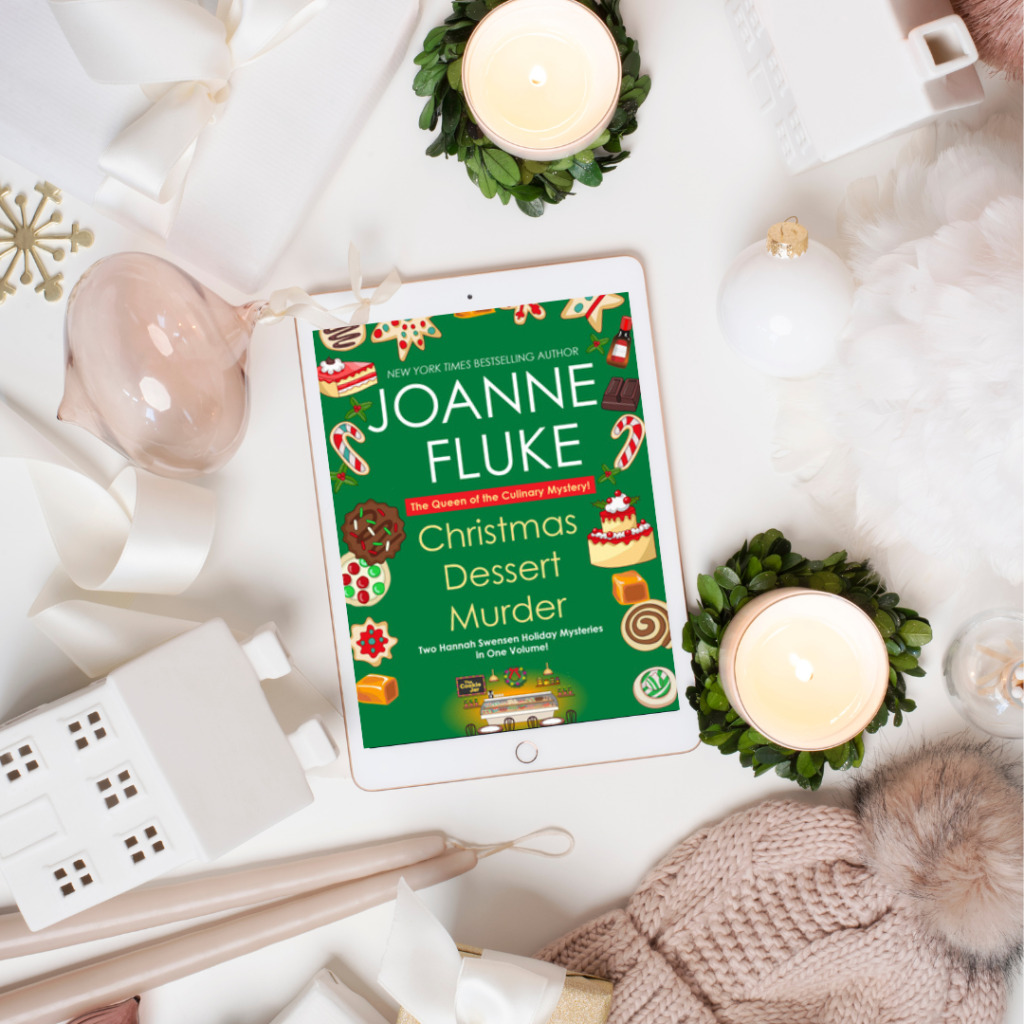 They get us in the mood for the season.
I love holidays, but I do NOT love cold weather at all. And in the past couple years, this crazy world we live in has threatened to turn me into a grinch! Last year's 12 Days of Cozies really helped me focus on the positive. Reading books about the magic of winter holidays, with yummy sweets, toasty drinks, festive events, and general goodwill towards all, truly put me in the right frame of mind to appreciate December. Most of all, the amazing events Angela creates, such as giveaways, photo challenges, reading sprints, author chats, and more, bring us together and brighten our days.
You can follow Colleen on Twitter, GoodReads, & Instagram!
---
---