by Catherine Bruns
Tessa Esposito and Sally Muccio are the protagonists in my two culinary series: The Italian Chef and the Cookies & Chance Mysteries. They are very different women, but they have one thing in common besides their Italian heritage—food. Tessa loves to make it and Sally loves to eat it.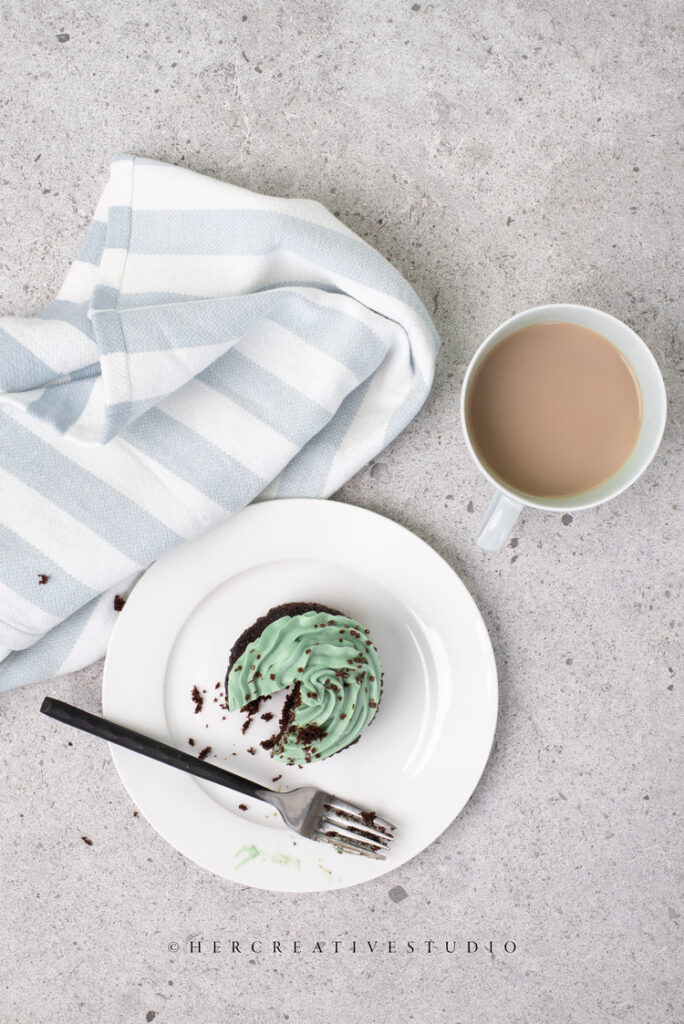 The Italian Chef mysteries start out with Chef Tessa Esposito searching for the person who murdered her husband. She takes a cooking position in a dumpy pizzeria to find the truth and winds up in all kinds of hot water.
The Cookies & Chance mysteries feature Sally Muccio, who's come back to her hometown after a horrible divorce and opens a novelty cookie shop with her best friend Josie. Sally knows next to nothing about baking, but fortunately Josie does. The running theme of the series revolves around the homemade fortune cookies they give out for free with every purchase and contain ominous messages which always come true.
Both women have created the following five-course Christmas dinner, which also provide useful "how to" tips for solving a cozy mystery.
First Course – Antipasto Salad. Something that even Sally can make. Salami, mozzarella and artichokes for starters, seasoned with a vinaigrette that features oregano and red pepper flakes certain to awaken one's senses. Sally quickly learns that a cozy protagonist must always have her wits about her to be at her best ability.
Appetizer – Stromboli courtesy of Tessa. Rich and filling like the book's plot needs to be.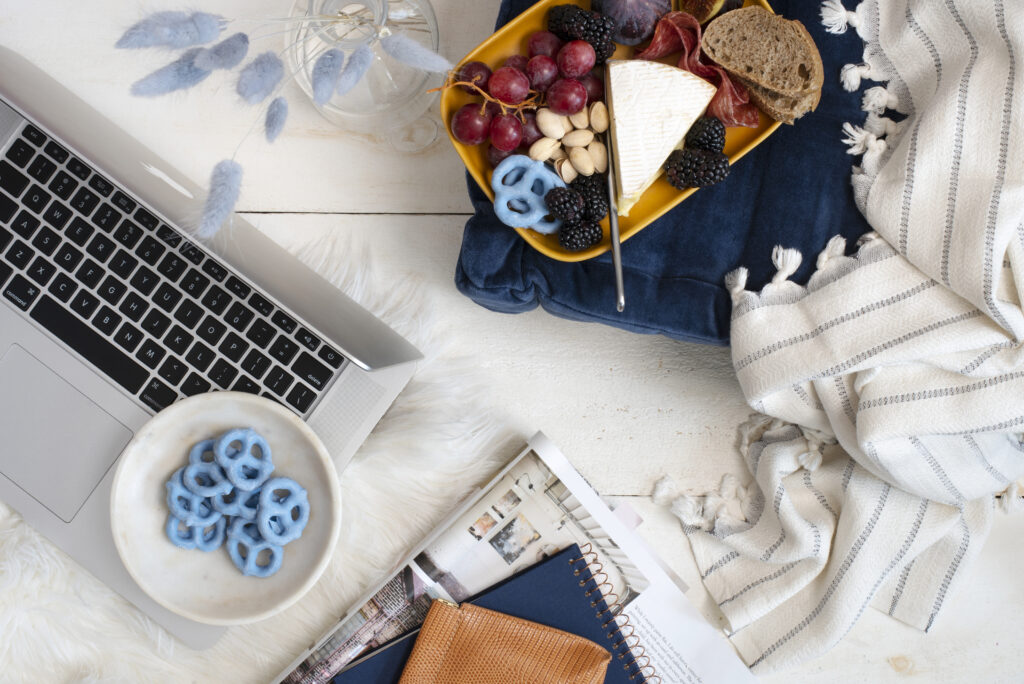 Soup – Pasta Fagioli. Tangy and flavorful, it's similar to the characters in a cozy novel, such as Josie Sullivan, Sally's sidekick and best friend. She's full of spice and never holds back.
Main Course – Tessa's lasagna with her award-winning tomato sauce. Tasty and intriguing and a bit of the unknown awaits as the pivotal unraveling of the whodunit occurs. A reader (and eater) should be able to sink their teeth into both. Don't forget to season it with plenty of red herrings.
Dessert – Tiramisu. Tessa creates it and Sally adores it. The cake is sweet and satisfying, which is how the end of a cozy should always be.
Happy Holidays!
Tessa's Tiramisu
INGREDIENTS:
⅔ cup of coffee
⅓ cup plus ½ cup maple syrup
16 ladyfingers
3 ounces of mascarpone
½ cup nonfat sour cream
1½ cups of whipping cream
1 tbsp. unsweetened cocoa powder
Combine coffee and the ⅓ cup maple syrup into a small bowl. Mix well and spoon the mixture over the ladyfingers. Coat an 8 x 8 dish or pan lightly with nonstick spray. Then line the bottom and sides with ladyfingers. Combine mascarpone, sour cream, and ½ cup of maple syrup in a bowl, and then beat together until smooth. Fold in the whipped topping. Spoon mascarpone mixture over the ladyfingers, and then cover with plastic wrap. Refrigerate for about 15 minutes. Sprinkle or sift cocoa over the top just before serving. Makes 6 servings.
Author Bio
USA Today bestselling author Catherine Bruns lives in Upstate New York with a male dominated household that consists of her very patient husband, three sons, and assorted cats and dogs. She has wanted to be a writer since the age of eight when she wrote her own version of Cinderella (fortunately Disney never sued). Catherine holds a B.A. in English and is a member of Mystery Writers of America and Sisters in Crime.
For more information about Catherine, please visit her website.