---

You can connect with The Cozy Mystery Book Club across social media platforms. We are on Twitter, Instagram, and hold livestream book club discussions over on YouTube.
---
TWITTER
Our Book Club Members Named Our Logo MoriarTea!🔎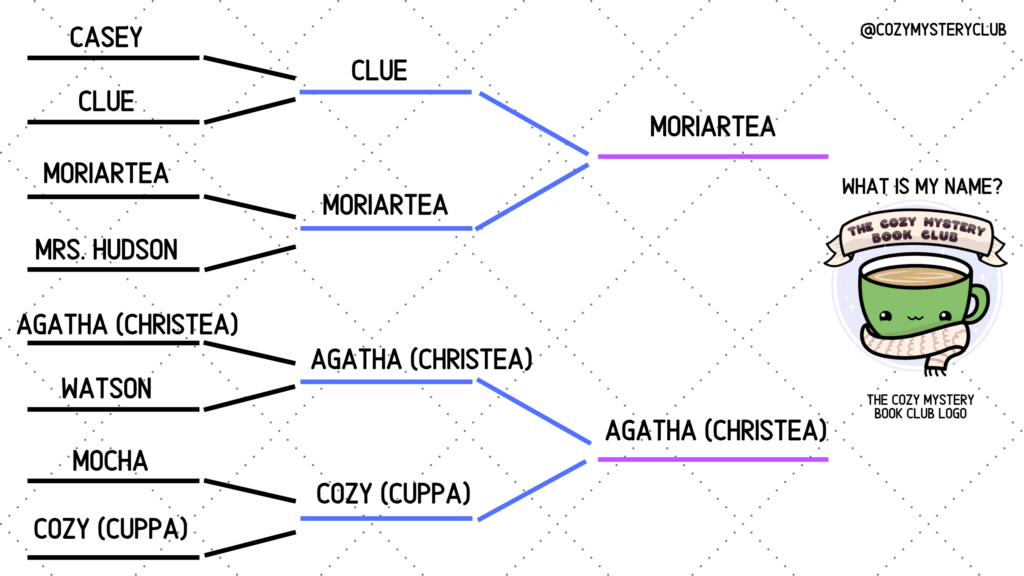 Book club members submitted their recommendations and names, then every week our members voted for their favorite name until we had a winner.
---
INSTAGRAM
The Cozy Mystery Book Club members voted on our logo's official name🔎
---
If you post a photo, be sure to tag @cozymysteryclub!
---
YOUTUBE
The last Tuesday of the month is Cozy Mystery Book Club day. 7:00 PM EST we go live to chat cozy mysteries.
---
PODCASTS
THE CHATTING COZIES PODCAST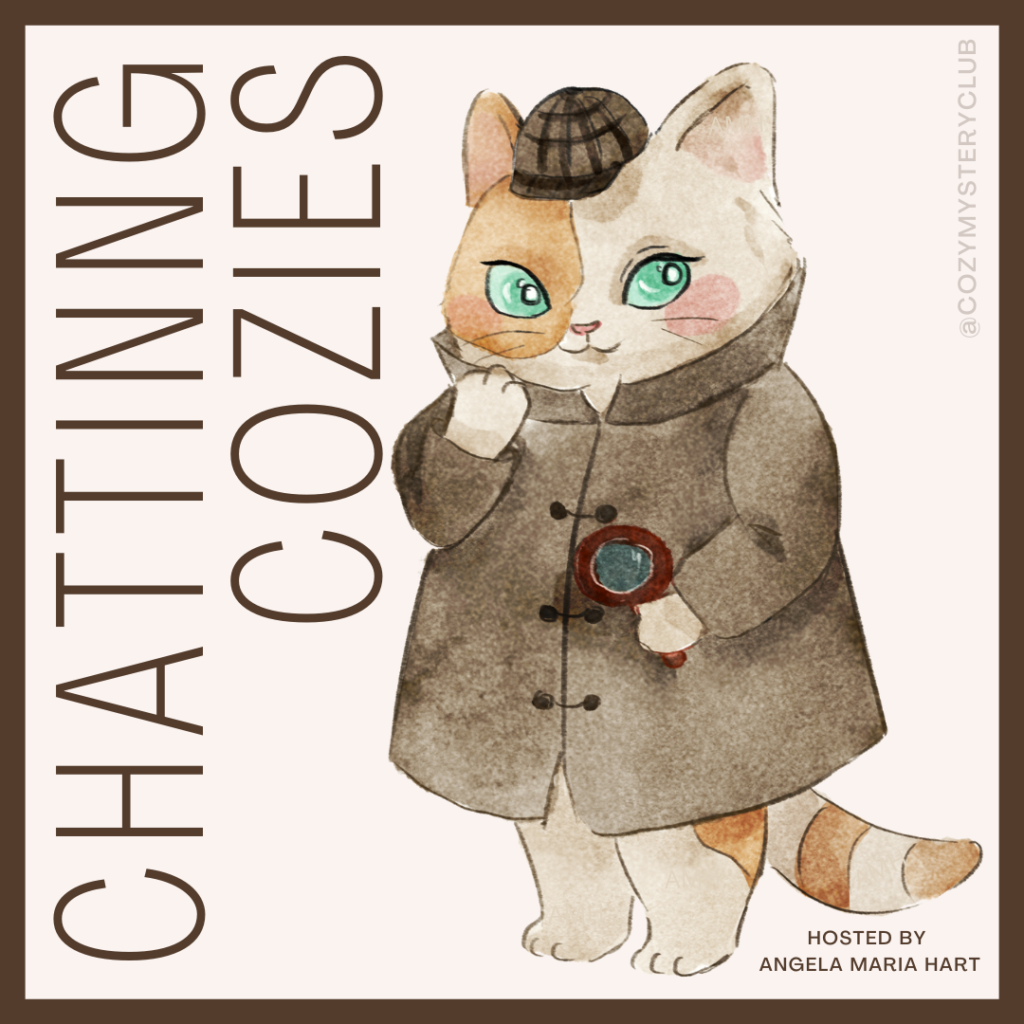 The Chatting Cozies Podcast is meant to be a sister account to The Cozy Mystery Book Club. I want it to feel light-hearted, low-key, and fun. While we only discuss the first cozy in a series for the official book club livestreams (the last Tuesday of the month on YouTube), the podcast can feature the second, third, or twentieth cozy in series! Future episodes can and will include buddy read conversations, reading subsequent books in livestream favorites, and throwbacks. Plus, more sleuthers from the book club can join the chats and participate!
THE COZY MYSTERY BOOK CLUB PODCAST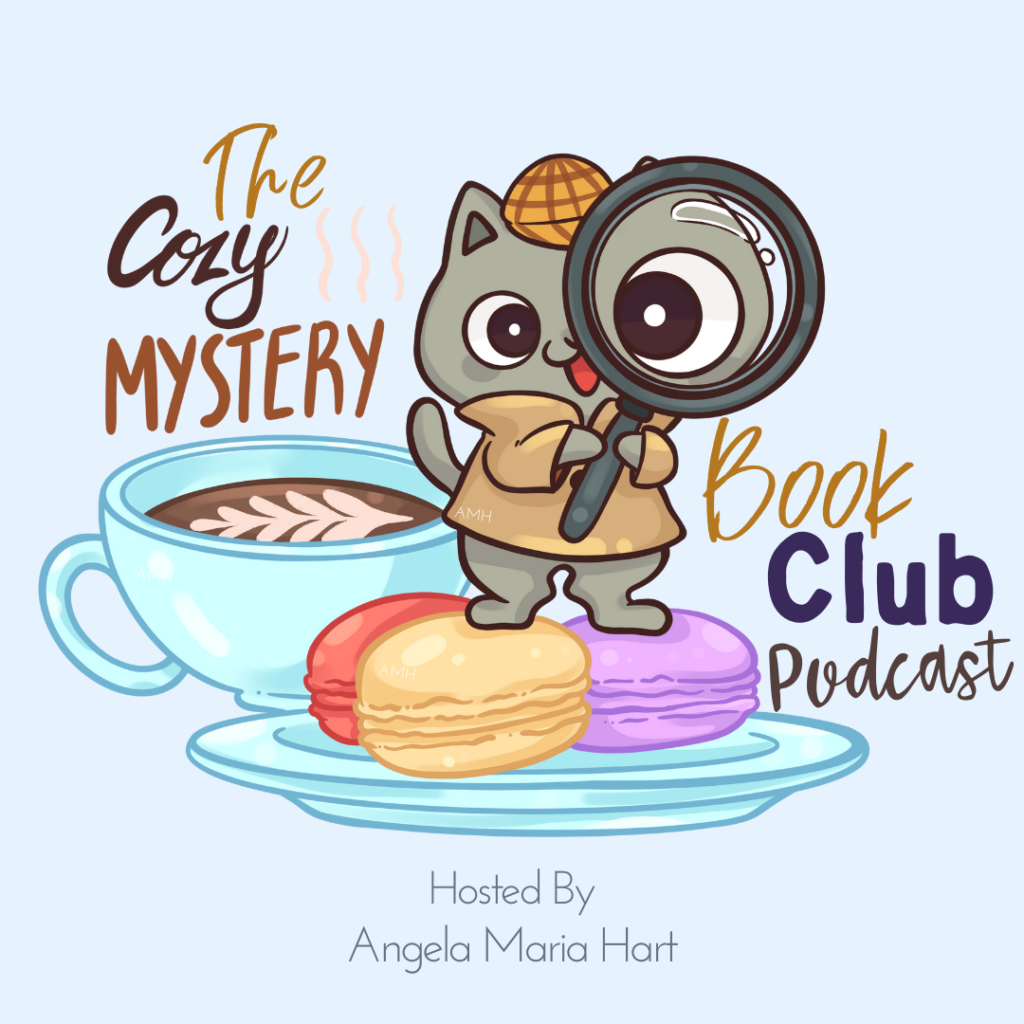 Enjoy our previous YouTube livestreams as podcast episodes!
---
Shout Out to Book Club Member Angela Cox, who made these awesome word searches based on our monthly club reads.
---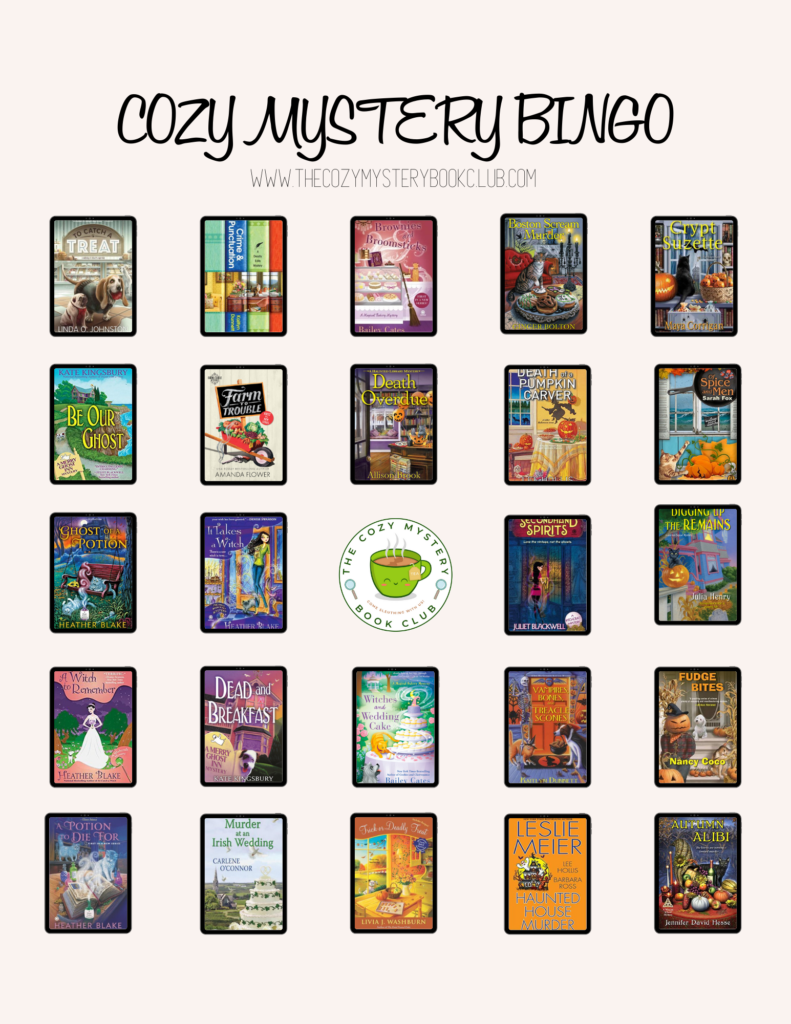 ---