by Sybil Johnson
Cozy mysteries set around holidays are some of my favorite books to read, at any time of the year. I'm particularly attracted to covers and titles that scream Christmas. At the mention, or sight, of snowmen, carols and other typical holiday activities, I'm checking out the book to see if it's something I want to read. It usually is. I'm not sure I've met a Christmas cozy I didn't like.
Like other cozy fans, I have my favorite series to read. I love spending Christmas with the characters to see how the author weaves the various holiday events into the storyline. I enjoy seeing how people in different parts of the country celebrate. I suspect I'm not alone in this.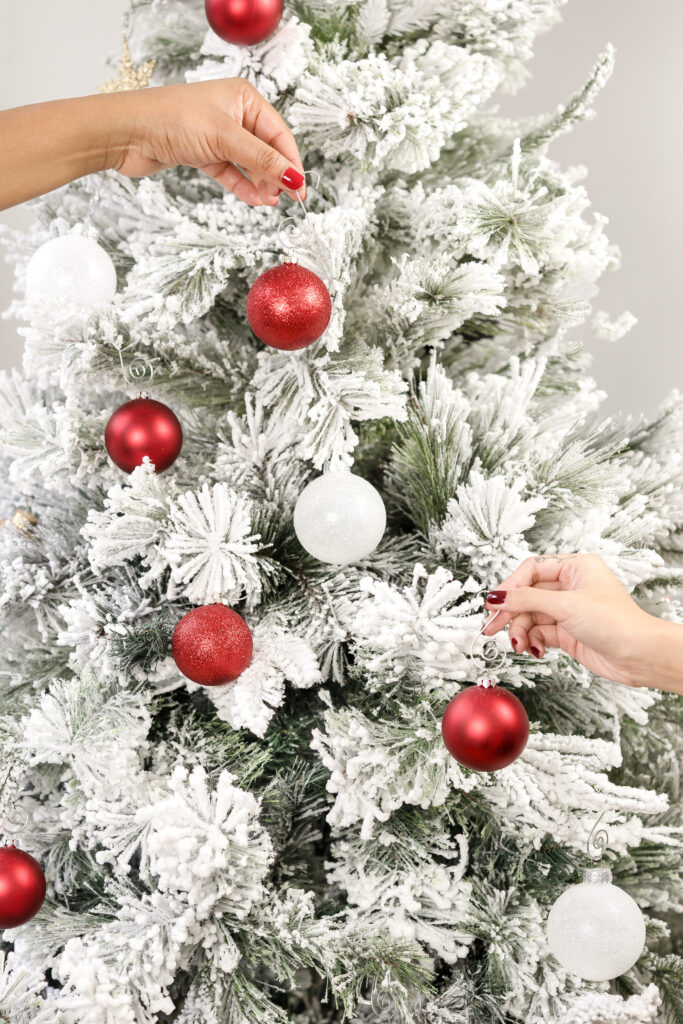 In the typical story set in December, sleigh rides, snow, snowmen and hot cocoa abound. But not everyone lives in a climate where it snows, where sleigh rides, sledding, or building snowmen is possible. For most of my adult life, I've lived in Southern California where, if I want to play in the snow, I have to drive a couple hours east into the mountains. No building snowmen in the front yard. No sleigh rides. No snowball fights.
But that doesn't mean we don't have our own unique ways to celebrate. When I wrote my own Christmas mystery, Ghosts of Painting Past, I tried to bring some of these into the story.
My Aurora Anderson mysteries are set in the fictional town of Vista Beach, a quiet Los Angeles County beach community similar to the one I live in. There are many things that are still the same as in colder climates: Christmas trees, mistletoe, families getting together for meals, caroling, shopping… There are others that are peculiar to a beach community.
One of the first things I did when I started the story was to make a list of various events that happen in the area in which I live. After a little searching, I came up with several for me to choose from. Some things I knew about already, others I didn't.
I found: a sand-snowman contest in Hermosa Beach, a pier lighting ceremony in Manhattan Beach, various Christmas concerts, holiday fireworks and a 5K run in Manhattan Beach as well as a snow festival in Hermosa Beach where the street down to the pier is closed for a day and snow is carted in.
You can't use everything in a book so I decided on a few key events to include. For my fictional town, I made my own version of a pier lighting ceremony, a sand-snowman contest and a school holiday concert. I attended the Manhattan Beach pier lighting ceremony while I was writing the book and got lots of added atmosphere that I wouldn't have if I hadn't seen it in person. You can get a lot of info online, but it's nice, if you can, to experience something for yourself.
As I was working on the book, a heat wave set in. We're talking around 100 outside (extremely unusual for the beach), no air conditioning (unusual around here for houses to have it) and 85 degrees inside. While it's not what I would call cold in December here, it's still not that warm so it was hard at times to get into the Christmas spirit. Listening to Christmas carols helped, but sometimes you just have to forge ahead and use your imagination.
I enjoyed writing Ghosts of Painting Past, giving readers a glimpse of what it's like to celebrate Christmas in a warmer climate. All with a sprinkling of murder, of course.
Sybil Johnson is the author of the Aurora Anderson Mystery series (Fatal Brushstroke, Paint The Town Dead, A Palette For Murder, Designed For Haunting and Ghosts of Painting Past) set in the world of tole/decorative painting. Originally from the Pacific Northwest, Sybil now wields pen and paint brush from her home in Southern California. Visit her online at www.authorsybiljohnson.com