by Mary Angela
Christmas is my favorite time of year. Food, gifts, and holiday spirit make the time special. It's the one occasion my neighbors and I exchange small presents, including bread, wine, or cookies. Last year, I bought my neighbors a light-up ornament. Their friendship is like a light, always there when I need it.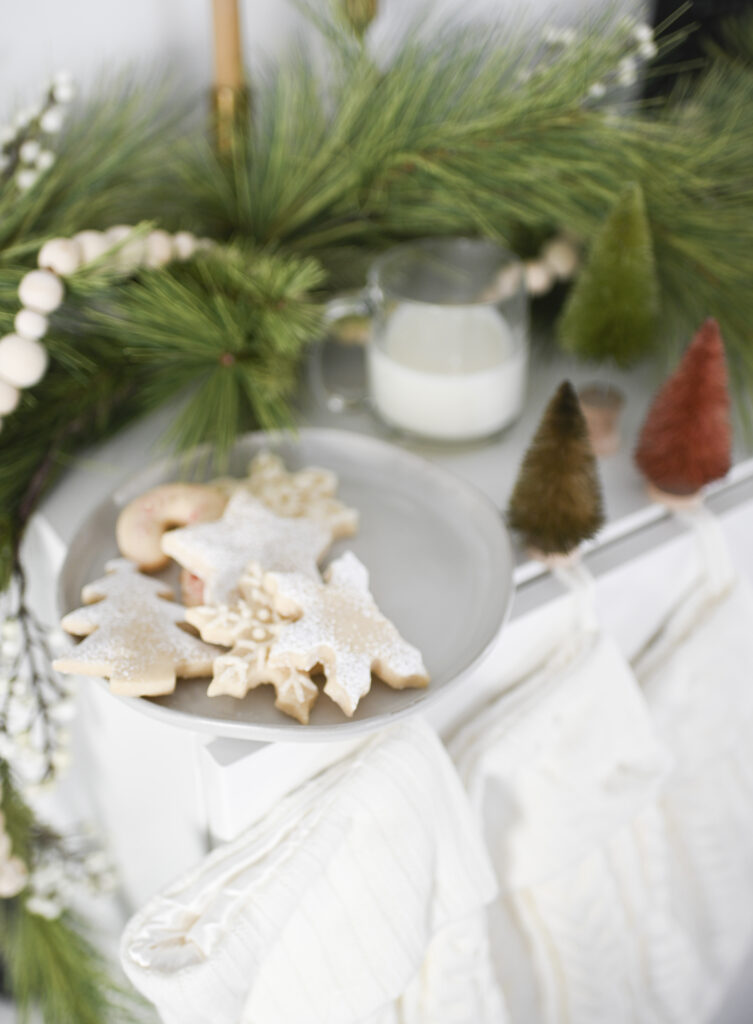 One of my neighbors has kids about the same age as mine. She can always be relied on for a car ride or chat. When making a new recipe, we have no qualms about asking each other for weird ingredients we might have missed at the grocery store. And oftentimes, we take my dog for a walk together in the afternoons, catching up on the latest teenager drama or good news.
Like real life, neighbors in both my cozy mystery series are important. In the Professor Prather series, Emmeline has an elderly neighbor named Mrs. Gunderson. (Even though Em finds out Mrs. Gunderson's first name in book three, she still uses her formal title.) Mrs. Gunderson is a nosy thing and incredibly opinionated. She never has trouble voicing her thoughts about Em's personal life, and Em is often put off by her intrusions but bears them politely out of respect. In A Very Merry Murder, Mrs. Gunderson brings Em a plate of cookies, which includes Em's favorite, Thumbprints. In return, Em decorates Mrs. Gunderson's porch with twinkle lights. It's a reciprocal relationship and, though different, beneficial to both.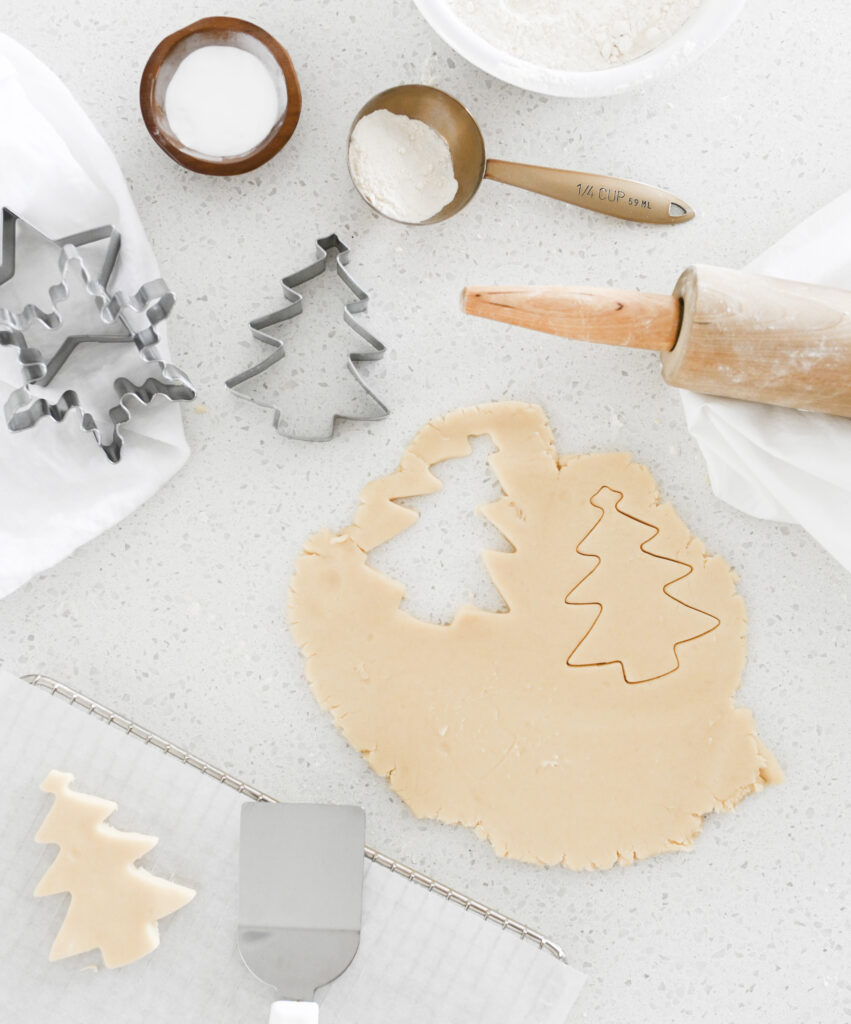 Zo's neighbor in my Happy Camper series is Russell Cunningham, a verbose man who teaches literature at the local college. He enjoys his summers far away from the classroom. Most of his downtime is spent drinking cocktails on his deck, and he always invites Zo. Sometimes she has to endure a poem or lecture, but their friendship is worth her patience. Although he's prone to long harangues, Zo appreciates his company. Since they both live alone, they often enjoy holidays together. In Midnight Spells Murder, Cunningham dresses up like Sherlock Holmes and brings hot toddies to her Halloween party. For Thanksgiving, she'll be joining him and her other neighbors for food, fun, and—you can bet—lots of conversation.
Neighbors add value in small ways. The small ways add up to a big difference in our lives. A ride or a cup of sugar might not seem important, but it is. It shows you how much community matters. In both my cozy mystery series, community plays a vital role.
ABOUT MARY ANGELA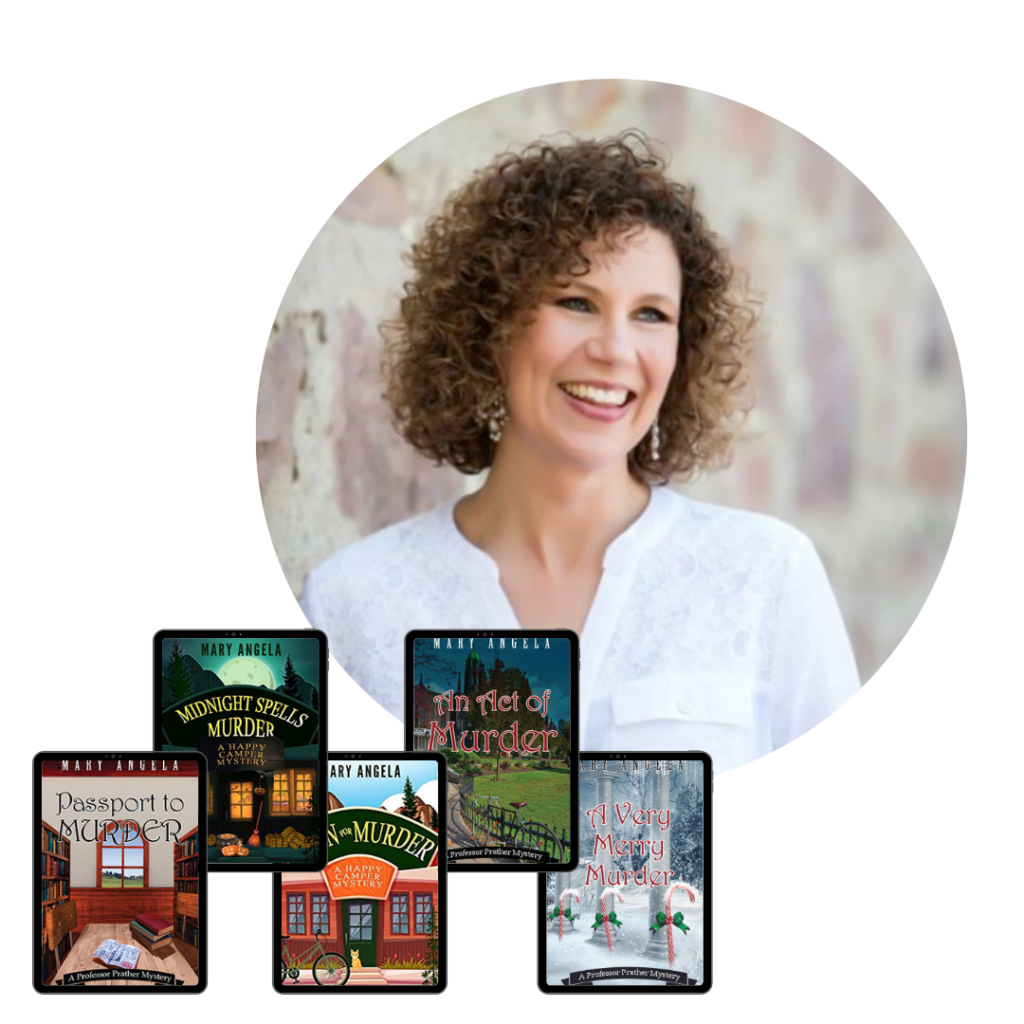 I'm a mother, writer, teacher, and lover of books—literary and otherwise. I first experienced genre confusion when one of my own professors asked what type of writing interested me, and I answered "historical romance." (She meant fiction or nonfiction.) Although I haven't pursued romance writing (yet!), I have followed my dream of writing traditional mysteries set in South Dakota. I also write edgier short stories.
Academically, my interests lie in Women Writers, Pioneer History, Transcendentalism, and the Lost Generation. I've taught college English and humanities for over ten years and guest teach upon request. When I'm not in the classroom, I love spending time with my family. I'm married to my partner in crime and have two wonderful daughters. We love to travel together, read together, and eat pizza together. And when it comes to watching movies, we can always agree on our favorite characters: Scooby-Doo and the Mystery Gang!
To Learn More About Mary Angela, Visit Her Website!