by Cynthia Kuhn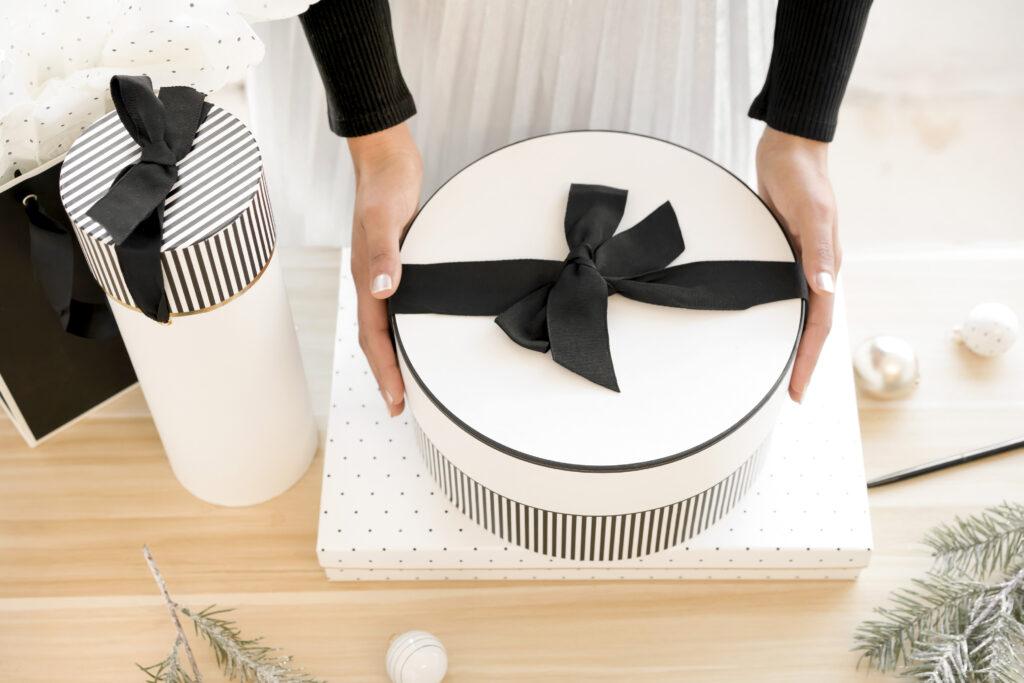 'Tis the season—hope your days are bright! I absolutely love holidays…in fact, with one exception, the mysteries I've written so far have all been set on or around a holiday.
Lila Maclean Academic Mysteries:
The Semester of Our Discontent: Halloween (skeletons and apple-bobbing)
The Art of Vanishing: Valentine's Day (red hearts everywhere)
The Spirit in Question: Halloween (haunted opera house and séance)
The Subject of Malice: *tumbleweed rolls by*
The Study of Secrets: Christmas (plus other winter holidays and lots of snow)
Starlit Bookshop Mysteries:
How to Book a Murder: Halloween (ravens and heartbeats under the floor)
In the Event of Murder: New Year's Eve (all glitter and glamour)
Why is this the case? Let's dig in a little bit…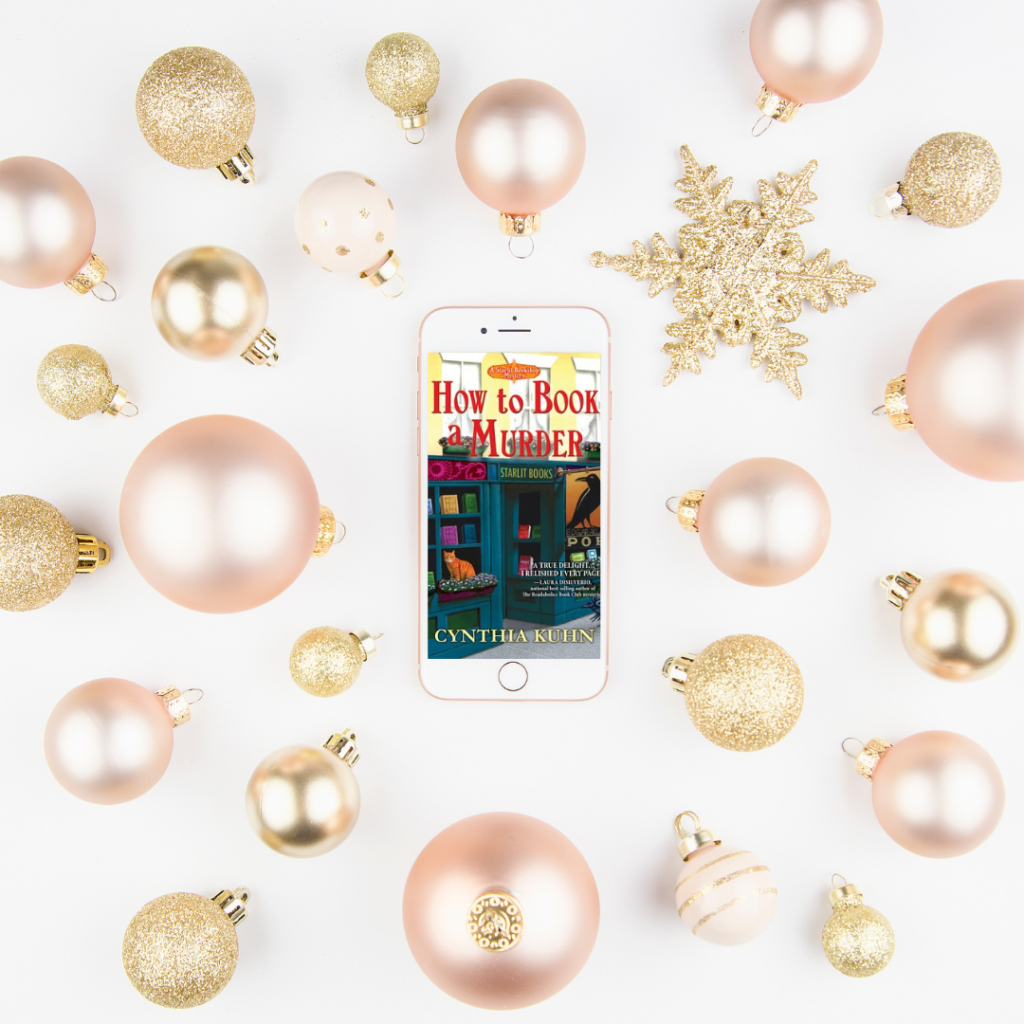 First, most months do have something to celebrate, if you look hard enough, so it's easy enough to do without even meaning to, I suppose. But I am drawn to writing about holidays—foregrounding them—especially Halloween, apparently, though I did try to mix it up each time in a new way.
Second, the holiday vibe also adds a sort of unity to the book if you let it, which has happened in all of the books except for The Subject of Malice, which, you may have noticed, has the lone non-holiday setting. There was a timeline reason, but it made me sad to give up the holiday. Just between us, I did try to work in a Maypole dance at one point in the drafting process, but it didn't fit. It was the kind of scene that screamed This Author Is Trying To Make Fetch Happen. So I had to let it go. But I moved on to the next Lila book, The Study of Secrets, and made sure that it bounced back with a supersized winter-holiday-esque energy. An advertisement for the celebrating that happens there might say: Decorations galore! Tree trimming! Gift giving! Seasonal snacks!
Third, costumes (holiday or not) can provide multi-layered meaning. In the books, people dress up like literary figures or favorite authors, appear in all types of Halloween costumes, or are clad in otherwise festive garments. Sometimes the characters follow official costume rules and sometimes they break them—for example, one character chooses his least favorite author and adds monster legs instead of a pocket square because he wants to highlight an element of monstrosity and challenge the author's reputation. Another reveals his political ambitions to the whole English department by arriving done up as a glowering Macbeth. And yet another transforms into the goddess she always believed herself to be, complete with tiara and gossamer wings. In short, costumes can symbolically deepen an understanding of characters and themes in useful and hopefully interesting ways.
Truth be told, I don't know if anyone even notices the holiday settings—the titles don't announce them overtly. But I do think that incorporating holidays can be a compelling story element and very much hope that readers do too.
Speaking of which, wishing very happy holidays to one and all! Hope that you have some time to curl up by the fire with cocoa and a great book.
What are your favorite mysteries set during the holidays? Do you read holiday themes at any time of year or do you read seasonally?
ABOUT CYNTHIA KUHN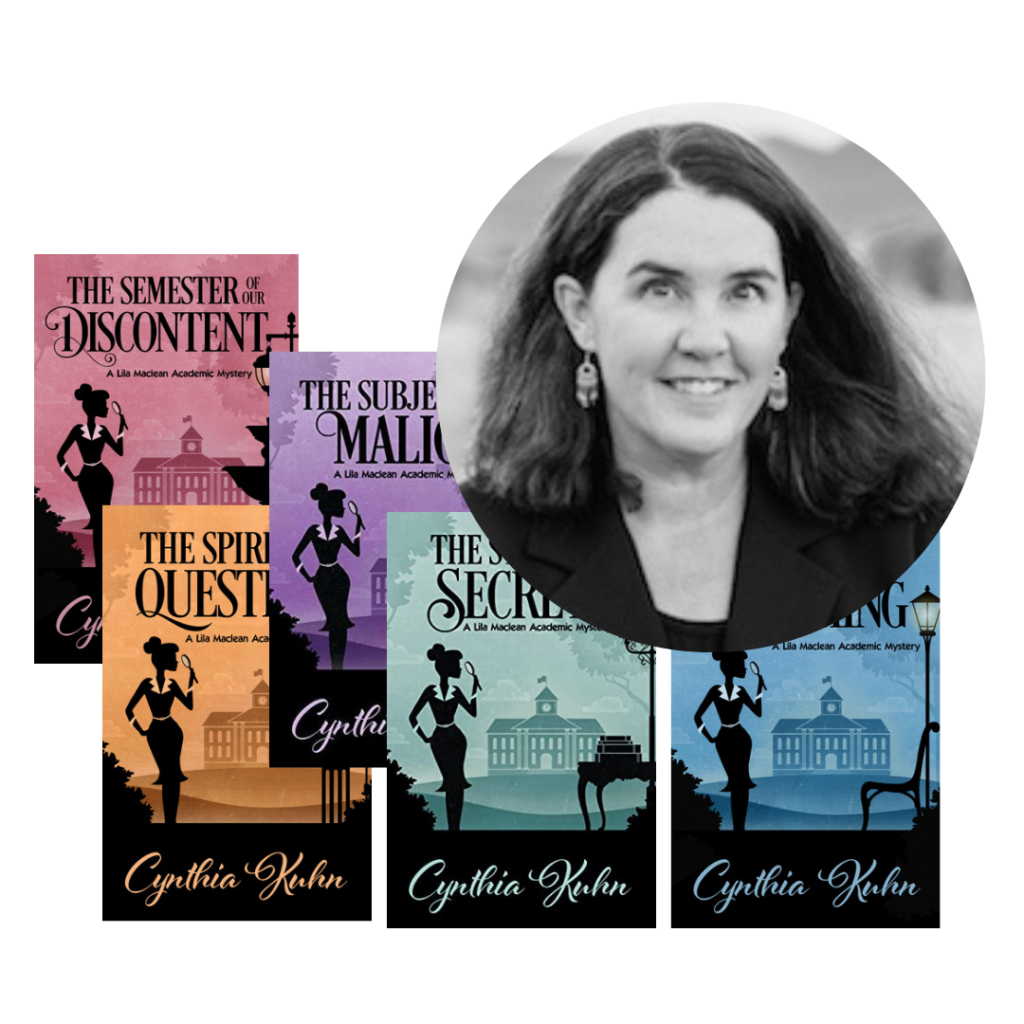 Cynthia Kuhn writes the Starlit Bookshop Mysteries and the Agatha-Award-winning Lila Maclean Academic Mysteries. Her work has also appeared in Mystery Most Edible, McSweeney's Quarterly Concern, Copper Nickel, Prick of the Spindle, Mama PhD, and other publications. She is past president of Sisters in Crime-Colorado and currently serves on the national board. Originally from upstate New York, she lives in Denver with her family. For more information, please visit cynthiakuhn.net.