by J.C. Kenney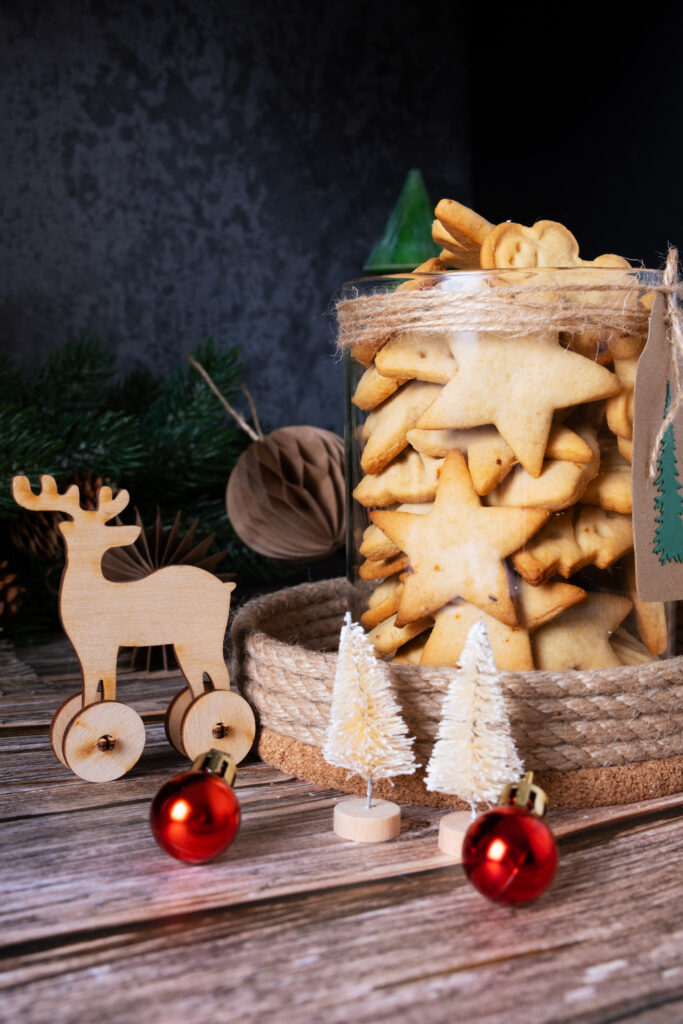 Hi, folks! I'm so happy to be back with you today celebrating the 12 Days of Cozies! I can't thank Angela enough for all the time and effort she puts into making this wonderful event happen every year.
Two years ago, I got to visit with you all to chat about the joy of anticipation, seeing what lies down the road. Today, I want to take a look in the rearview mirror, to think about the memories that are made during the holiday season. Like everything else, some are great, some are maybe not so good, and some are best remembered for a good laugh.
One Thanksgiving memory from thirty years ago comes right to mind. My wife Nancy and I decided to spend the weekend camping in the Great Smoky Mountains. Just the two of us, it was an amazing experience. We spent Thanksgiving Day hiking the Appalachian trail under sunny skies and warm breezes. It was a truly unforgettable day. The next day, it turned cold and rainy, so we packed up our gear and spent the rest of the weekend based out of a hotel room. The most intrepid of adventurers, we are not.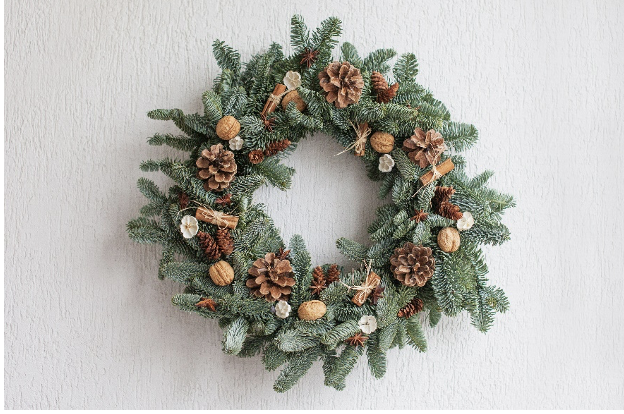 When I think of Christmas, I always goes back to the year 1979. I was in eighth grade and my Christmas Eve was one for the record books. To start the day, I played a basketball game. Mundane enough for a Catholic kid. Then, I was an altar boy for the 5 PM Christmas Eve Mass. Being selected for that was quite the honor. But wait, there's more. I was a member of the school choir, so I attended Midnight Mass and sang in the choir. I felt like such a big shot until I woke up Christmas morning sick to my stomach. To this day, I think I was suffering from incense overdose. Whatever the reason, I'll never forget going from the highest of highs to the lowest of lows in a single day. Christmas.
I remember my first Christmas with Nancy, too. We hadn't been together very long, so I got her a candle arrangement. She got me U2's "Under a Blood Red Sky" concert video on VHS. To this day, it's one of the greatest Christmas gift's I've ever gotten.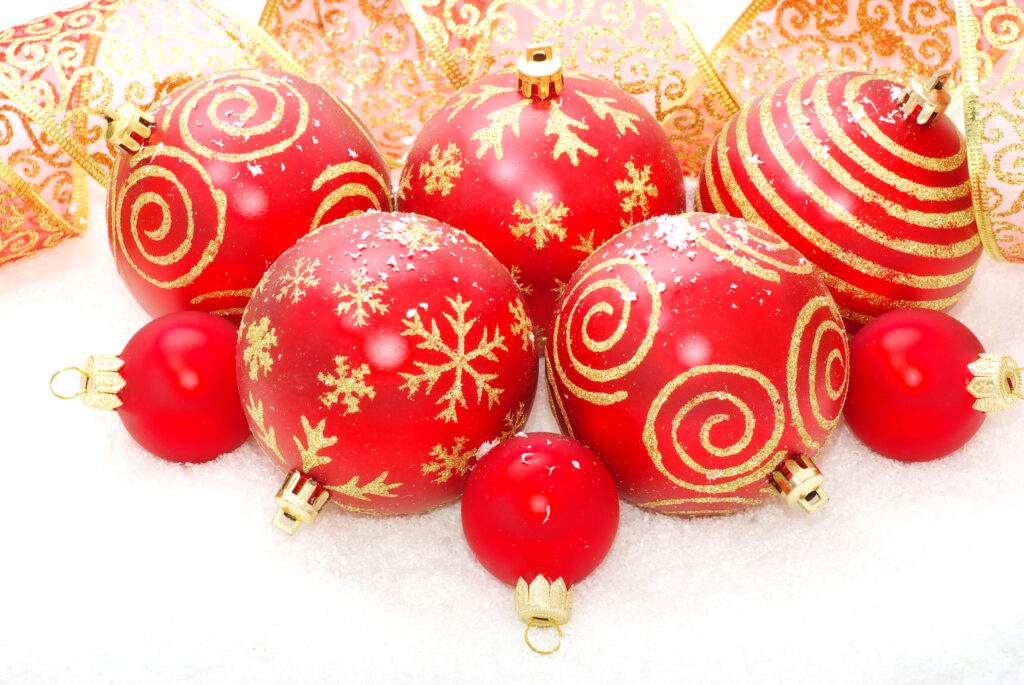 Then there was Batman Christmas for older kiddo Shea when they were three. I think every gift under the tree with their name on it had a connection with the Caped Crusader. And they loved it! With younger kiddo Aidan, I'll never forget the year he got a Spiderman play set from his grandmother. He wanted to play with it, so I was tasked with building it that night. Let me tell you, "Some Assembly Required" is the worst phrase a parent will ever come face to face with. That playset took three hours to build. While everyone else was celebrating, I was in a corner, laboring away, working hard to make sure the set was built properly and that I kept any frustration-based curse words under my breath. I laugh about it now, but in the moment, it was miserable.
I have a few stand-out New Year's memories, as well. I spent the 1986 holiday in Birmingham, Alabama with three friends watching my Indiana Hoosiers play Florida State in the All-American Bowl. The Hoosiers lost, which was a bummer. The party afterward, in the Southside area, forever immortalized in the song "Jacob's Ladder" by Huey Lewis & the News, was legendary. I think we got back to our hotel room around four A.M. And were on the road back home before noon. Ah, the things we could do in our youth. Nowadays, just thinking about that trip makes me want to take a nap!
Who can forget New Year's Y2K? We spent it at home on babysitting duty because a friend had to be at work in case something went haywire when the clock struck midnight. Since nothing bad happened, it ended up being a fun night with a house full of little ones.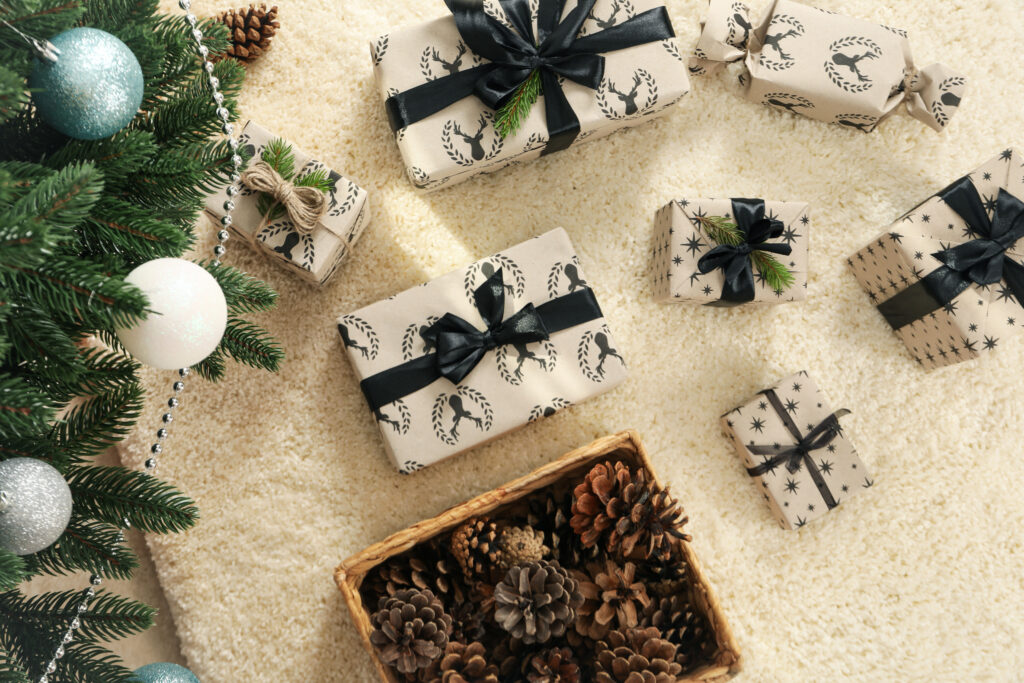 I could go on and on. That happens when you get to be my age, I guess. In the end, though, I'm reminded of the saying that we're often the sum of our memories. Those experiences and, the memories that come with them, are what make us what we are today. If that's the case, I'll take it. I've been happily married for over 31 years, have two great kids who are now making their own ways in the world, and a house that is truly a home.
And I can't wait to find out what's in store for new memories to be made.
So, how about you? Do you have a holiday memory you'd like to share? Let me know and we can celebrate the good ones, commiserate about the not so good ones, and laugh about the humorous ones. Until next time, wishing you all holiday season full of memory-making moments!
ALL ABOUT J.C. KENNEY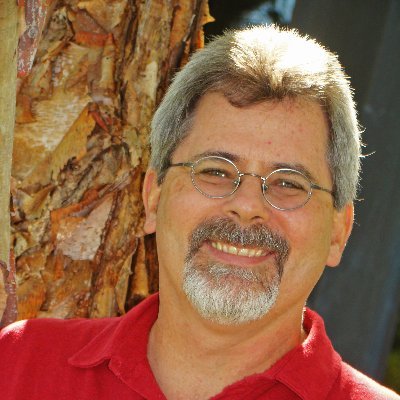 J.C. Kenney is the Amazon, Barnes & Noble, and Kobo bestselling author of The Allie Cobb Mysteries and the Darcy Gaughan Mysteries. He's also the co-host of The Bookish Hour webcast. When he's not writing, you can find him following IndyCar racing or listening to music. He lives in Indianapolis with his wife, two children, and a cat. You can find him at www.jckenney.com .
J.C. Kenney's Latest Publication: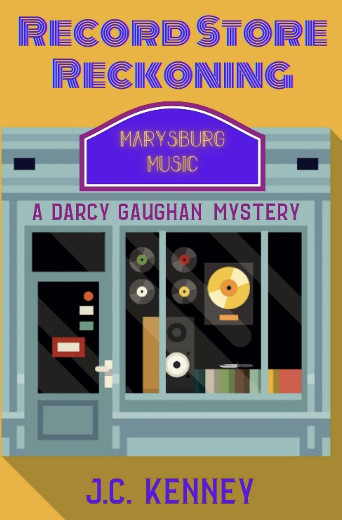 When the manager of Marysburg Music, Darcy Gaughan, returns to work after a vacation, she expects to jump right back into work as the store gets ready for the upcoming Record Store Day celebrations. She's also celebrating five years of sobriety and is confident that there are good things in her future. She doesn't expect to find her boss in his office, dead from an apparent self-inflicted stab wound.
The police rule the death a suicide. Darcy, who knew her beloved boss better than anybody, knows better. She vows to get to the truth of the matter before the murderer can get away with the crime and the record store is closed forever. Along the way, she uncovers secrets and shady deals certain town residents would rather keep hidden. Secrets some would commit murder to keep under wraps. Can she assemble the clues and put them in just the right order so everything comes together like a classic jazz album? And how is she supposed to focus on finding a killer when she also needs to figure out a way to keep the record store open? Follow along as Darcy searches for the truth while learning the greatest gifts are truly those that money can't buy.