by Traci Hall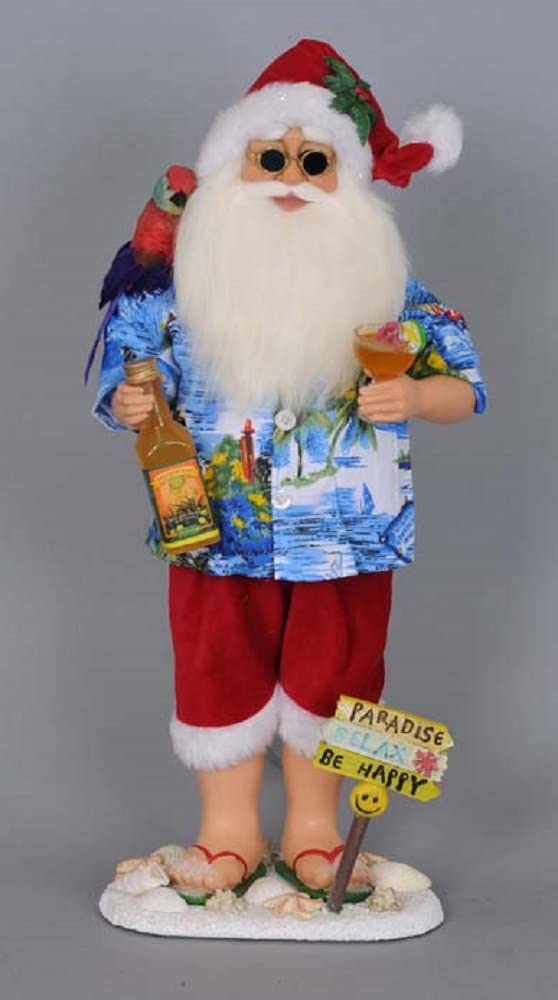 Many thanks to all the cozy readers out there. I am a cozy mystery fan and have been since I first discovered Nancy Cohen's Bad Hair Day series in the library when my kids were little and I lived in Spokane, WA, before we moved to Jupiter FL—twenty years ago!
You know what we have in Spokane that we don't have in Jupiter or South Florida?
You might've guessed it—snow. Snowy Christmases are the best and despite my love of Santa riding a dolphin, drinking margaritas instead of hot chocolate, a true Christmas in my secret heart is pine trees frosted in the cold snow.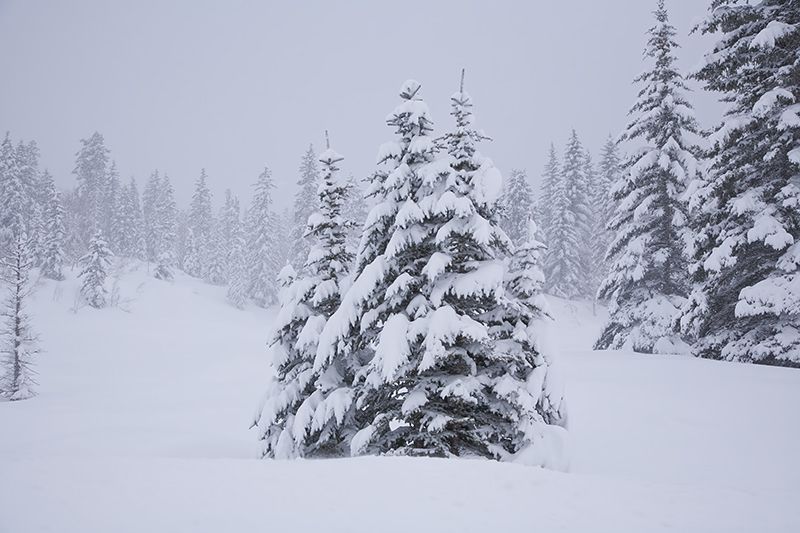 My favorite part about writing, and reading, is traveling somewhere else via a story. As I was creating my fictional world in the real Scottish town of Nairn, I watched a lot of videos by folks who had traveled there, or locals who live there—if you're interested, Nairn has a Facebook page 😊 I also have an inside connection with a friend who lives in Inverness.
The weather there is more like the west coast of the United States than the southeast subtropics, but the sea is home to me, and I wanted it to be sanctuary for Paislee Shaw, my heroine in the Scottish Shire series, too.
Paislee is a single mum who just wants to raise her son to be a good man. She has her own yarn and specialty sweater business, Cashmere Crush. There have been lean times, but thanks to her Gran, now deceased, she's learned knitting patterns and has strong community values
I'm plotting a Scottish Shire mystery set in Nairn at Christmas, which means collecting fun facts that might come in handy. I love research for a new story, and I thought I'd share some Scottish tidbits that you may or may not know, like this one: because of religious/political turmoil back in 1640, Scotland didn't adopt December 25th as a Scottish public holiday until 1958.
I can't imagine no Christmas! So, what did the Scots do? They really celebrated Hogmanay, for the new year. One tradition is that the first person, called the first-footer, to enter a home during the new year is supposed to bring gifts. Examples might be salt, whisky, bread, or coal. A special treat was a black bun.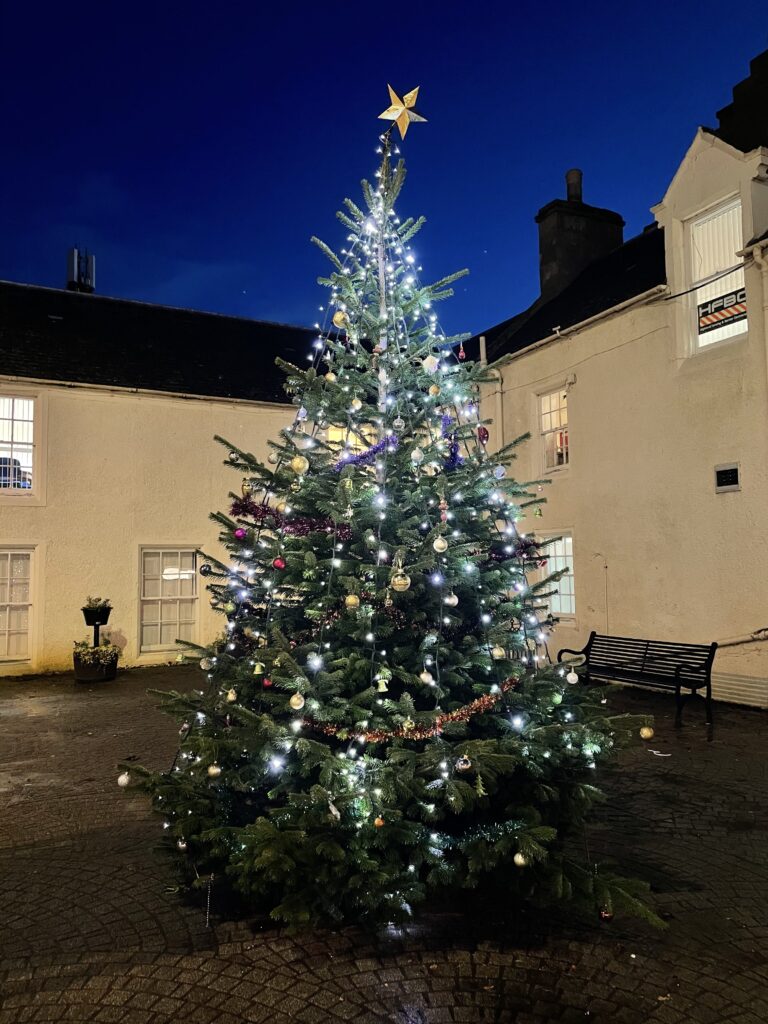 Now, Paislee would celebrate a modern Christmas, which is similar to what I'm familiar with, by singing holiday carols and decorating the house with lights and a Christmas tree or wreath in the window. She'd go to church and leave out a little something for Santa, like sherry or whisky to go with the mince pie on a plate. Better than milk and cookies, I think! In the morning, Paislee, Brody, and Grandpa would exchange gifts. My mind is humming with ideas of what could happen—a traditional Christmas feast at the Muthu Newton Hotel, something to do with Charlie Chaplin? He used to bring his family there to relax. Or no, it could be something that happens while they're watching the lighting of the tree downtown by the harbor…maybe because of all the extreme weather we've been having lately, Nairn has a white-out? What would she do if Brody got lost, or Wallace, their Scottish terrier? Or worse than lost—what if someone she knows is killed?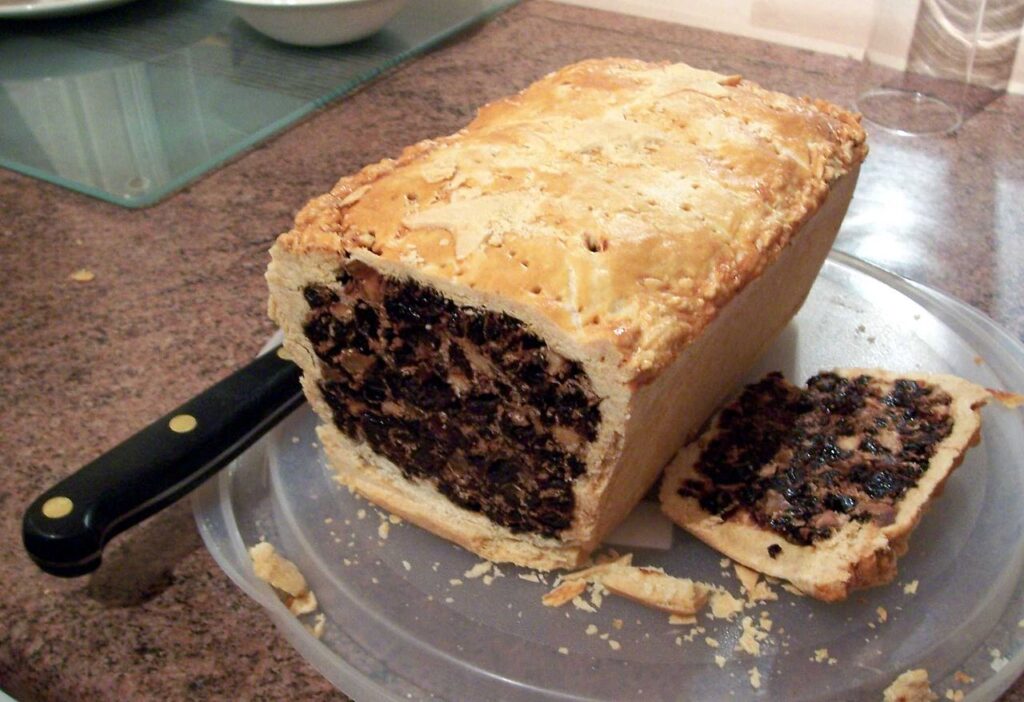 All right, I'm off to jot this down before I forget. If you're feeling inclined to make your own treats to bring somewhere over the holiday, I've included a link to a recipe to make a black bun—it's basically a fruitcake covered in pastry!
Happy reading, and happy holidays!
ABOUT TRACI HALL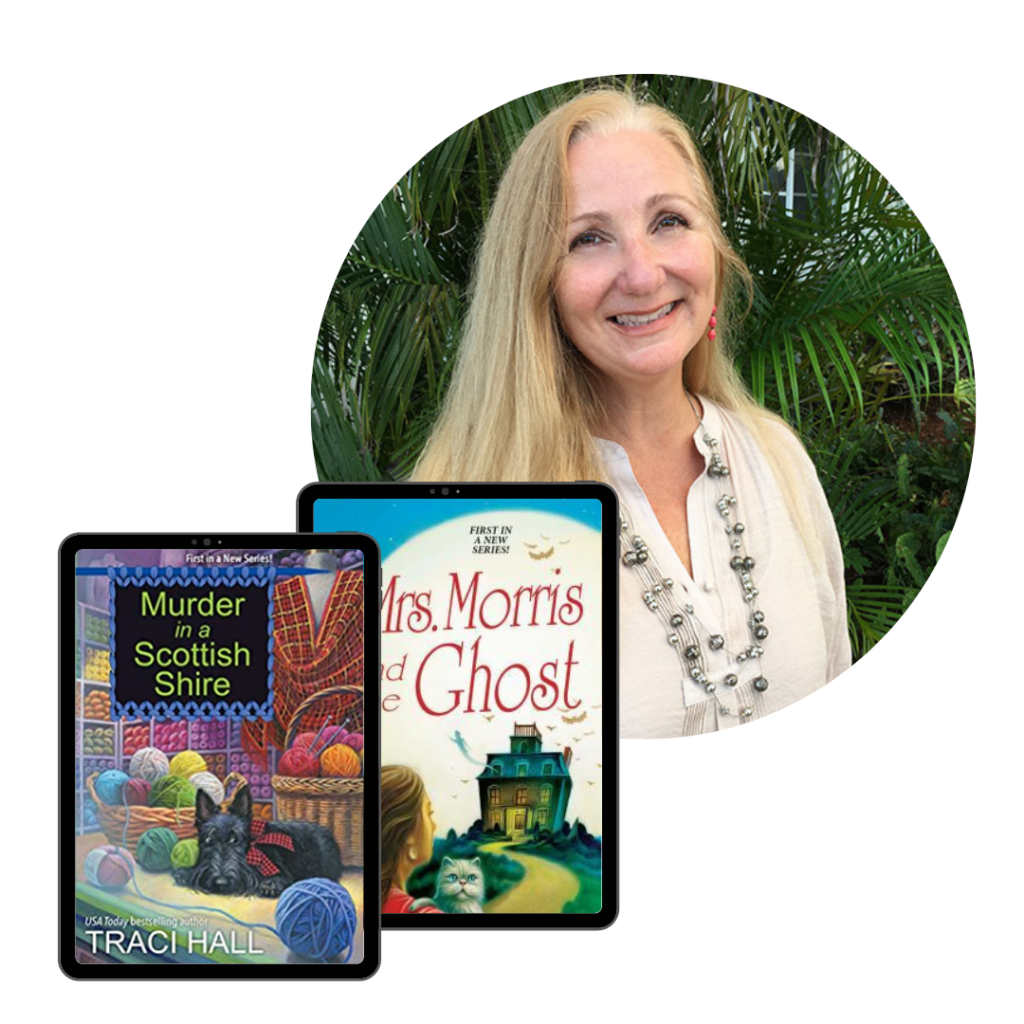 From cozy mysteries to seaside romance, USA Today bestselling author Traci Hall writes stories that captivate her readers. As a hybrid author with over sixty published works, Ms. Hall has a favorite tale for everyone.Mystery lovers, check out her Scottish Shire series, set in the seaside town of Nairn, or the Salem B&B Mystery series, co-written as Traci Wilton. Her latest project is an Irish Castle cozy as Ellie Brannigan. Whether it's her ever-popular By the Sea romances, an Appletree Cove sweet romance, or a fun who-done-it, Traci finds her inspiration in sunny South Florida, living right near the ocean.
To Learn More About Traci, Visit Her Website!