By Leah Dobrinska
One of my favorite things about cozy mysteries is their universal appeal. My aunt can appreciate a title that I love, that my mom loves, that my middle grade daughter also loves. In a word, cozy mysteries are for everyone, and in a world that seems divided at every turn, that's something worth celebrating!
That said, it's widely known that—traditionally—the demographic of cozy mystery readers skews older.
With Agatha Christie as the founding author of the genre, penning tales of the formidable Miss Marple, who herself is described as an "old lady", it makes sense that a more seasoned audience would take to cozies. Who doesn't love being able to identify with a sleuth who is "like" them, imagining that they, too, have the smarts and resolve to solve the case?
Even as a millennial, I, too, love reading tales of wily seniors, aging widows, and middle-aged divorcées saving the day and finding a bit of themselves and their purpose after getting mixed up in a mystery. Case in point: Crime & Punctuation by Kaitlyn Dunnett—with no-nonsense, 68 year old Mikki Lincoln as the lead—was one of my favorite cozies of the year.
Still, I can also appreciate a shift in the genre to include stories that reflect characters who are my age. That's why I've been excited to see more "millennial" cozies published recently. The Cozy Mystery Club has featured several on its reading list, and they've been fun to discuss!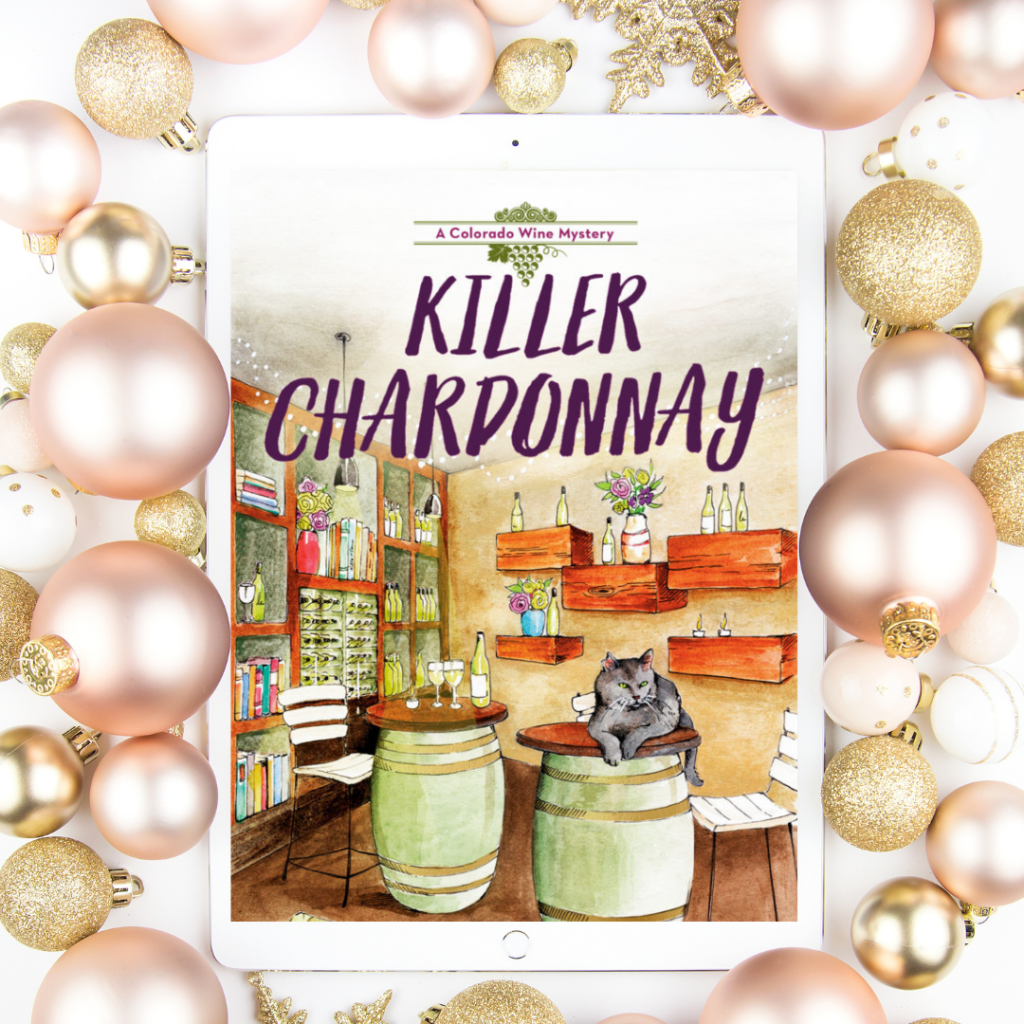 Killer Chardonnay by Kate Lansing features Parker Valentine, a young winery owner. With its unique hook and expert storytelling, Lansing's Colorado Wine Mystery series is both familiar and fresh, including tropes cozy mystery readers have come to expect while also pushing the boundaries of the genre.
Likewise, Olivia Blacke's Killer Content turns the "protagonist returns from big city to small hometown" trope upside down. Black's protagonist, Odessa Dean, moves from her small hometown to New York City.
In both of the above mentioned books, the authors also don't shy away from including the latest technology to aid (or hinder!) their amateur sleuths' efforts. A hashtag trends in Killer Chardonnay which becomes central to the plot, and in Killer Content, the entire murder is recorded on a livestream video of a flash mob.
As a reader and cozy mystery author, it's been fascinating to explore the expansion of the genre I hold dear.
In my forthcoming mystery series, one of my goals has been to weave in aspects of the traditional cozy and the millennial cozy. I didn't pick a hook that's never been done before, instead choosing to go the well-tread route of countless cozies before me. At the same time, because my protagonist is younger, she's navigating a different set of family and relationship dynamics, using different resources, and referencing different life experiences than she would be if I'd written her to be middle aged or older.
What I've found in my year of exploring the range of the cozy mysteries is that I'm a both/and kind of a person, through and through—as a writer and a reader. I think the genre needs its traditional tropes and the stories that stick to them. I also think there's much to be said for discovering new horizons.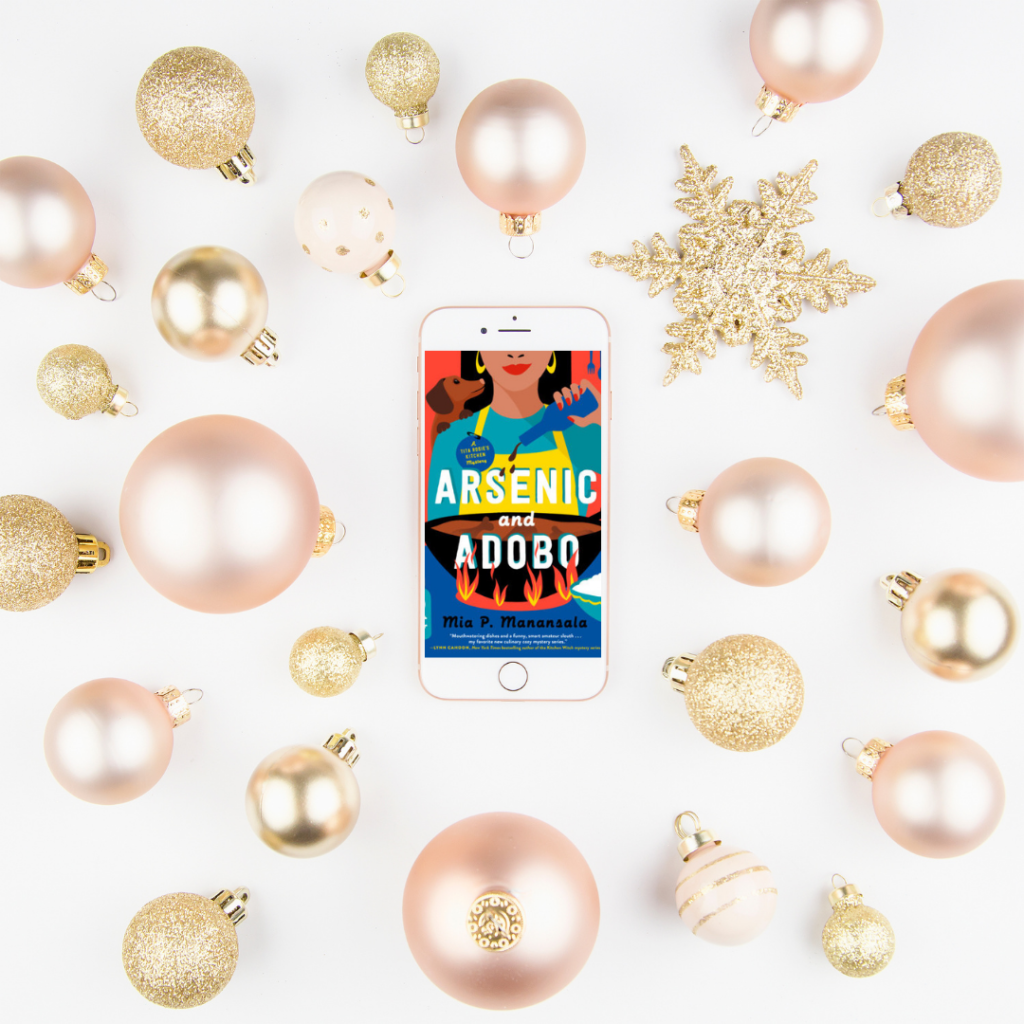 What about you? What millennial cozies have you read, if any? In addition to Killer Chardonnay and Killer Content, I've enjoyed Arsenic and Adobo by Mia P. Manansala, Farm to Trouble by Amanda Flower, and A Deadly Inside Scoop by Abby Collette. Do you have a suggestion for my TBR pile? I'm always looking for book recs! Otherwise, do you prefer older protagonists? Are there any cozy mystery tropes you'd like to see expanded? Any that you'd never want to see messed with?
Whether you appreciate a millennial cozy, prefer a senior sleuth, or fall somewhere in between, encouraging more people to read cozy mysteries can be a shared goal, and a good one at that! Hopefully, whatever their gateway is, readers will stick around to explore the nuance and delightful storytelling the entirety of the cozy mystery genre has to offer.
ABOUT LEAH DOBRINSKA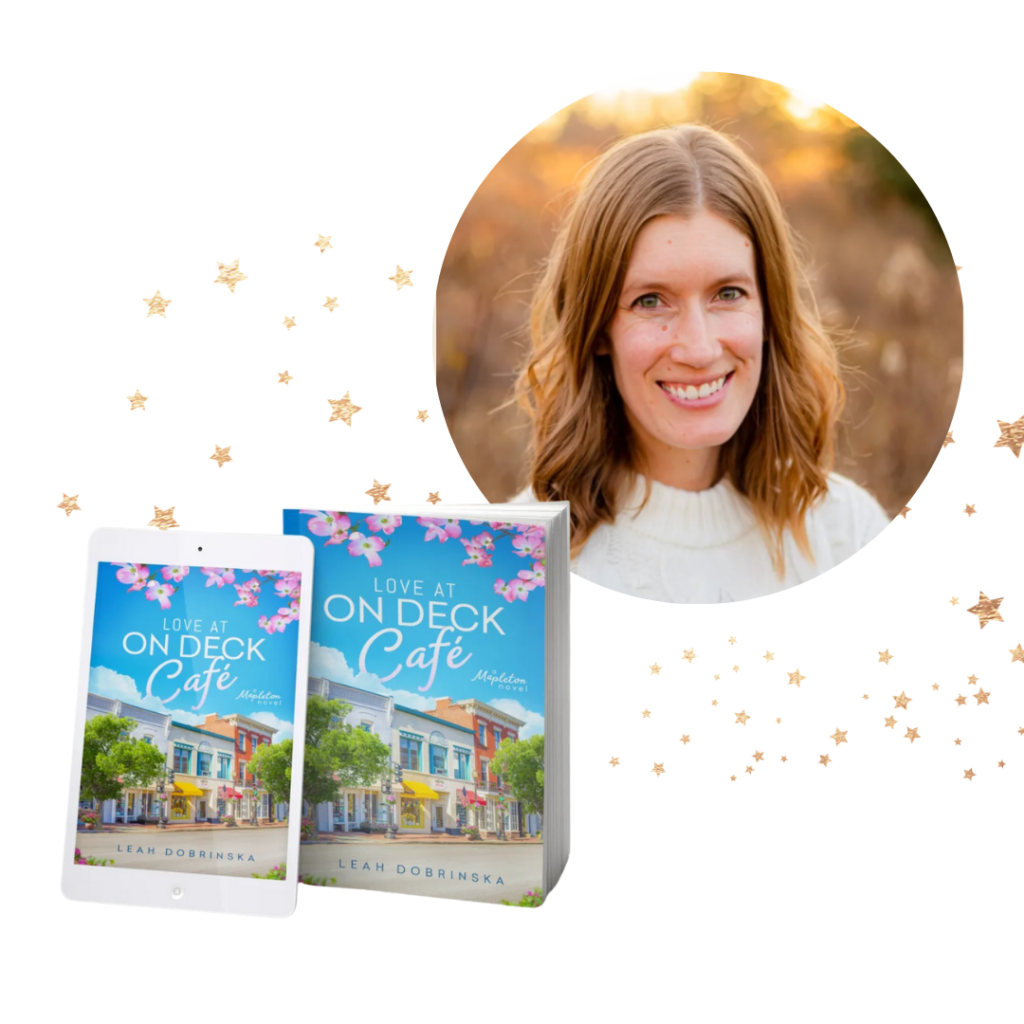 Leah Dobrinska earned her degree in English Literature from UW-Madison and has since worked as a freelance writer, editor, and content marketer. As a kid, she hoped to grow up to be either Nancy Drew or Elizabeth Bennet. Now, she fulfills that dream by writing mysteries and love stories. She's a sucker for a good sentence, a happy ending, and the smell of books—both old and new. Leah is the author of Love at On Deck Café, a feel-good small town romance. Her debut cozy mystery will be published by Level Best Books in 2022.
For More Information About Leah, Please Visit Her Website!